CBC announced on Wednesday that the final season of the original hit comedy series Workin' Moms will premiere on Tuesday, January 3 at 9:00 p.m. From creator and star Catherine Reitman, Season 7 of the comedy will pick up where Season 6 left off. The women will confront demons from their past in order to move forward into their future. Motherhood, relationships, and career choices will all be put to the test, as they come to terms with who they once were and where they're each headed.
Reprising their roles in the final season are: Dani Kind as Anne; Jessalyn Wanlim as Jenny; Philip Sternberg as Nathan; Ryan Belleville as Lionel; Sarah McVie as Val; Sadie Munroe as Alice; Peter Keleghan as Richard; Nikki Duval as Rosie; and Enuka Okuma as Sloane Mitchell, among other fan favorites.
Juno Rinaldi, who played the role of real estate agent Frankie Coyne, left the show after season 5.
Get your first look at some of the Workin' Moms by checking out the below photos released Wednesday by CBC of the seventh and final season.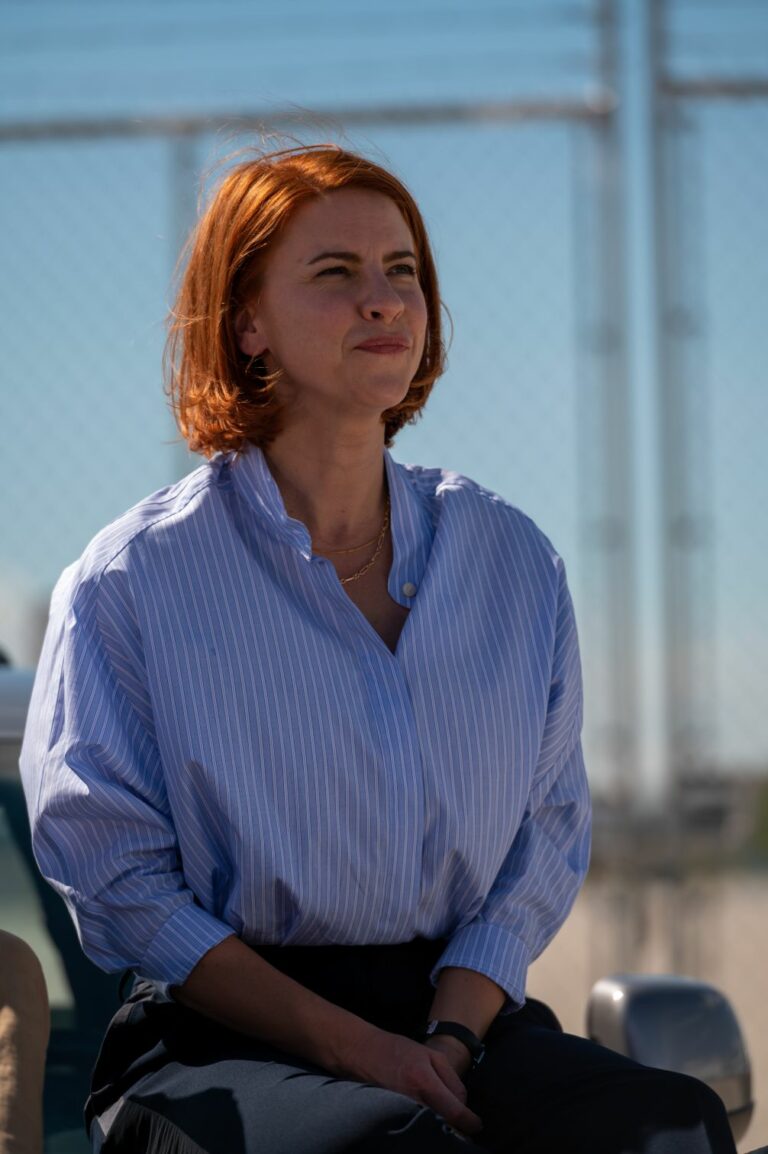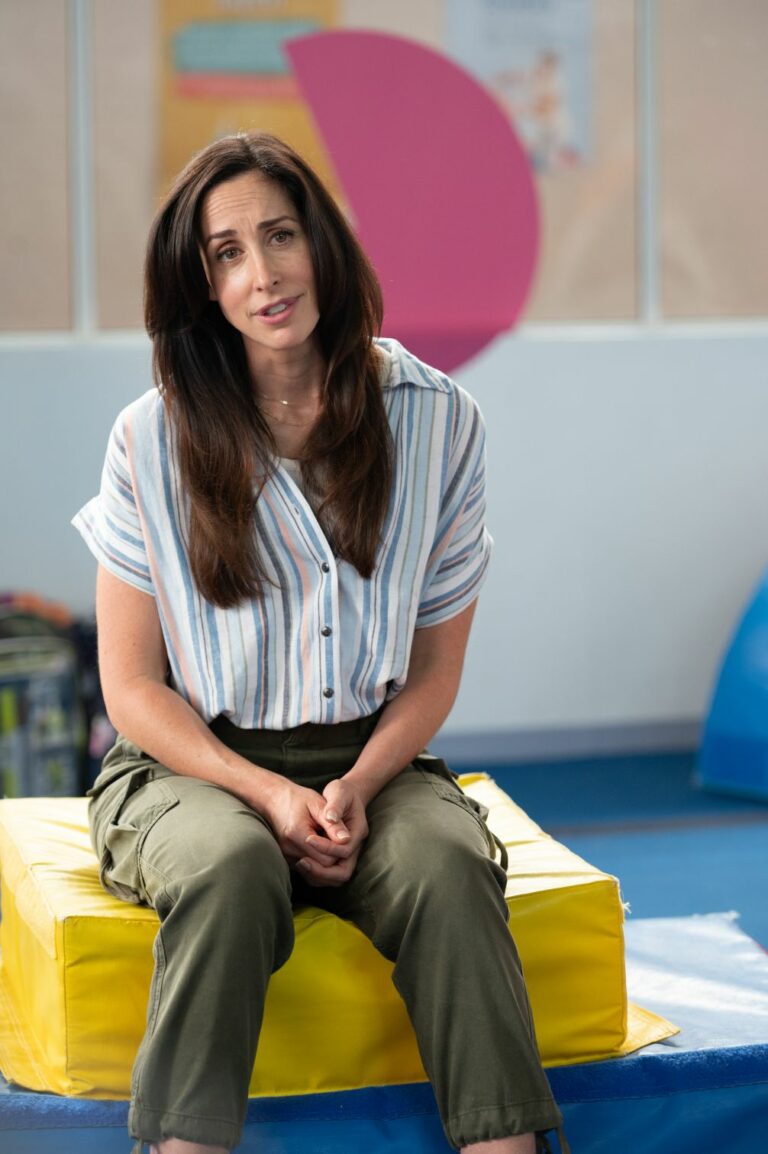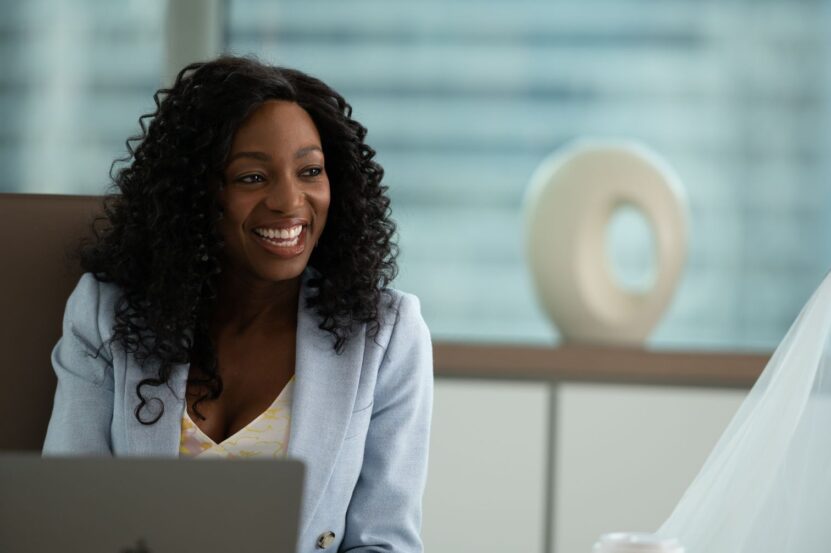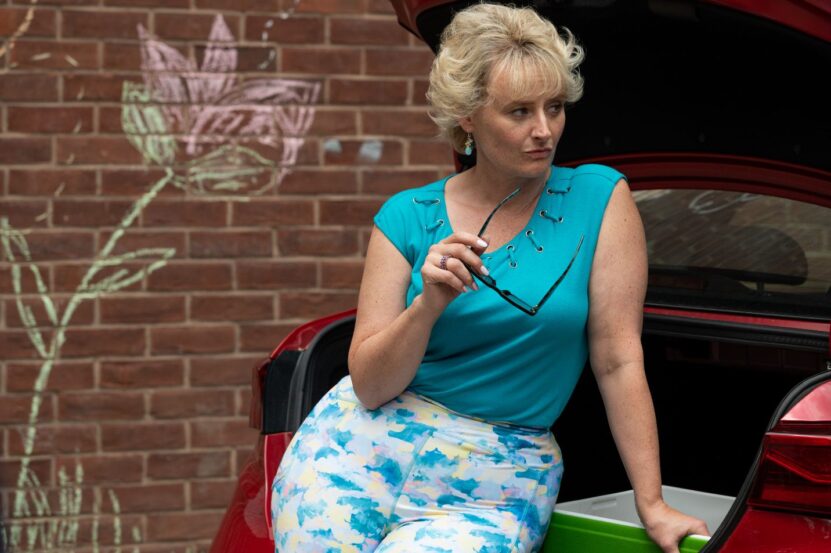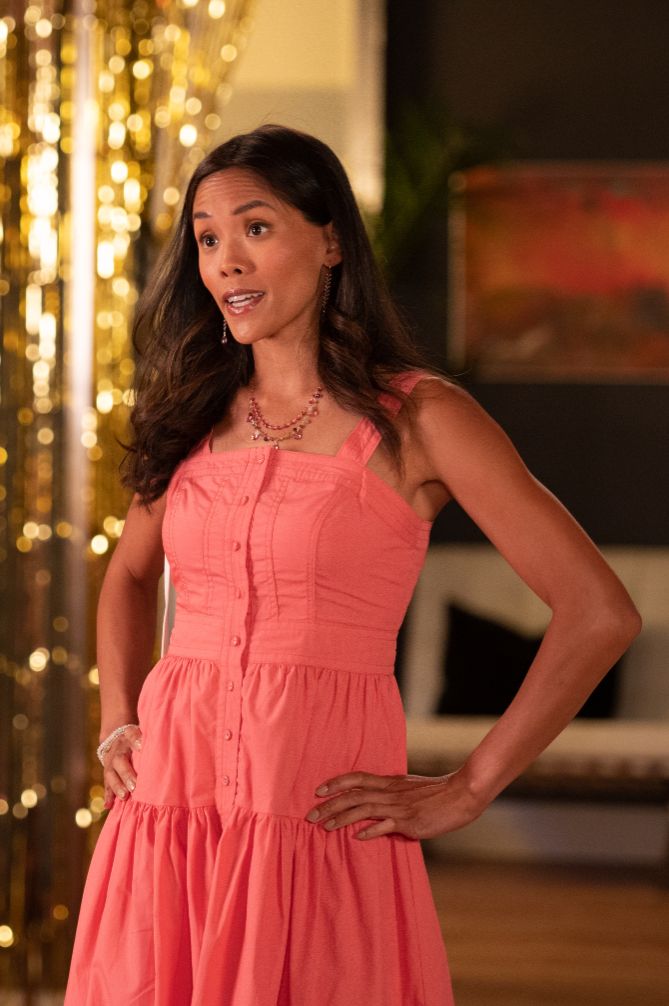 Workin' Moms Season 7 premieres Tuesday, January 3, 2023 on CBC. It will arrive on Netflix later in the year.