Jerri Chastain, a vegan chef in Northern California, and Michael Hastey, a fireman, are Jessica Chastain's parents. Her biological father is the singer Michael Monasterio, whom she has never acknowledged. Her stepfather is Hastey. Even though one of her biological parents, Michael, frequently posted about her on social media, Jessica Chastain never acknowledged his presence.
Jessica Chastain is widely regarded as one of the most accomplished actors in Hollywood for her consistently outstanding performances. She is renowned especially for her parts in movies with feminist themes. She has received three Academy Award nominations, one victory, and a Golden Globe Award.
Must read: Is Sia Pregnant: The Singer Was Allegedly Spotted Carrying A Baby Bump!
Her acting career has been a resounding success, both commercially and critically. However, this is not the case with her family life. She is alienated from her biological father, has never acknowledged him, and did not even attend his burial when he passed away. She regards her mother and stepfather as her biological parents. Here's all you need to know about Jessica Chastain's parents and their relationship!
Who Are The Parents of Jessica Chastain?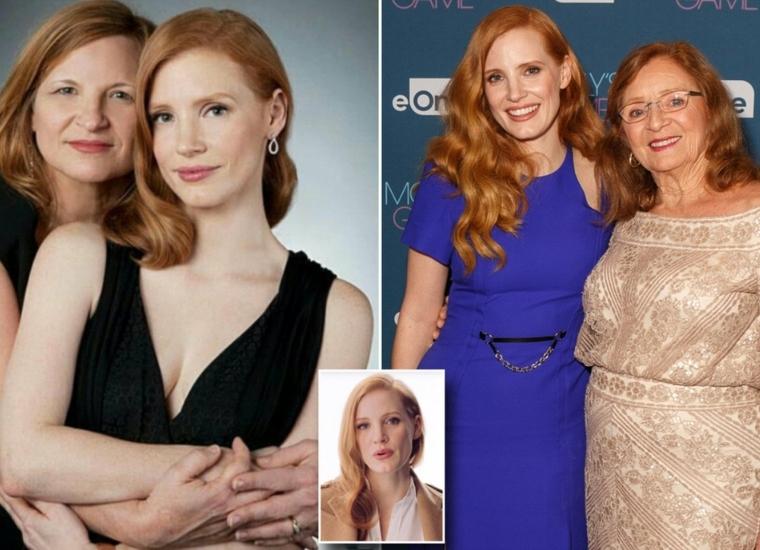 Jessica Chastain was born in 1977 to Jessi Chastain, a 16-year-old high school student, and Michael Monasterio, a 20-year-old aspiring musician. Her mother, who remarried fireman Michael Hastey, is a Northern California-based vegan chef.
After the birth of their second daughter, Juliet Chastain, in 1979, Jerri took the children and left Monasterio. The connection between Jessica and her biological father began to erode at this time.
Must read: Talia Jackson Husband: Is Family Reunion's Jade married? Her Spouse: Who Is He?
According to the Daily Mail, Monasterio is not mentioned as the father on the celebrity's birth certificate, and there is no photo of them together. Growing up with a young, single mother was difficult for Jessica and her sister, and their family barely made it.
According to the news site Radar, Jessica Chastain has never officially acknowledged Monasterio as her birth father, although she has praised her stepfather, Hastey.
According to the Daily Mail, Monasterio died in 2013 due to bronchitis. According to the source, Monasterio was devastated that Chastain had never disclosed his presence.
Reportedly, Chastain did not attend the 2013 memorial ceremony for her biological father.
Jessica Chastain's Connection with Her Parents: The Actress Has Never Recognized Her Biological Father!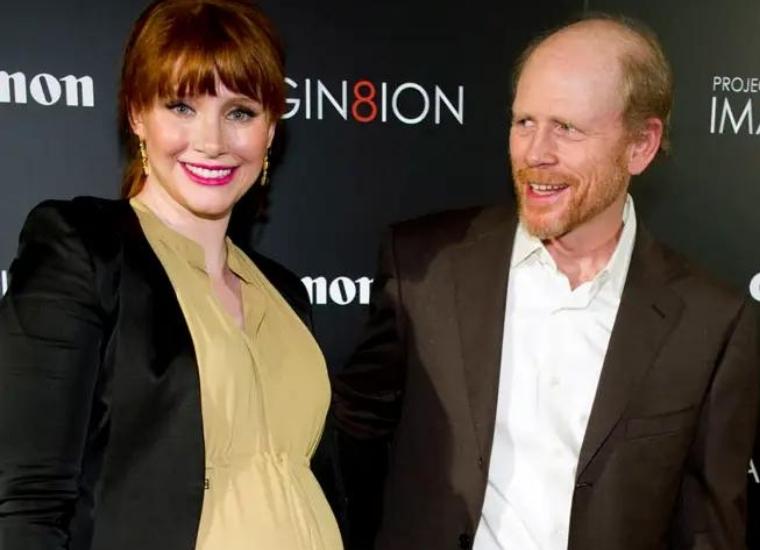 The romance between Jessica Chastain's parents, which began while they were both quite young, ended as quickly as it began. They were just 16 and 20 years old when Jessica was born. Approximately two years after her birth, the couple welcomed a second daughter, Juliet Chastain. After the birth of Juliet, the relationship between Juliet's parents began to deteriorate, and they soon divorced.
Michael was a typical 1980s musician, so he was not innocent, but neither was Jessica's mother, according to a family acquaintance. They shared equal responsibility for the outcome.
Must read: Gwen Stefani Plastic Surgery Interview: Reddit Users Are Curious About Her Cosmetic Procedures in 2023!
Jerri Chastain primarily raised her children when her parents ended their relationship, and since then, Jessica Chastain has had no contact with her father. The termination of their relationship also signified the end of the father-daughter bond. According to a family acquaintance, Jerri "went off" with the children and changed her identity to prevent Michael from finding them. Jessica was reportedly born Jessica Howard before adopting her mother's maiden name.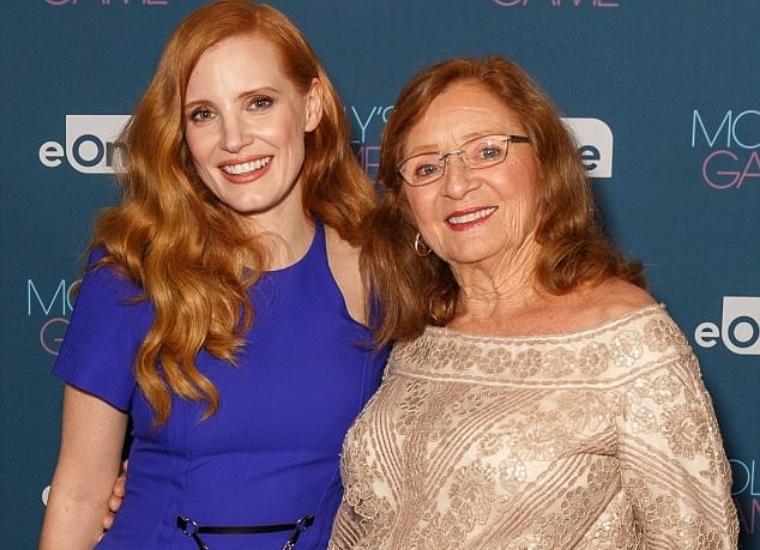 According to what the Interstellar actress has said about her childhood, it appears her father made no effort to establish contact with her since she has never mentioned him. When she discussed her childhood, she mentioned being raised by a single mother and how tough it was since they were financially unstable.
Jessica Chastain did not have a father figure in her life as a child because only one of her parents was there. Due to her mother's arduous efforts to make ends meet, she suffered due to financial issues as a child. She claimed in an interview that she and her mother and sister were evicted many times when she was a youngster due to their lack of financial stability.
The cast of The Good Nurse found it extremely difficult that just one of her parents was active in her life; therefore, she never recognized the missing parent. Even when the absent parent eventually attempted to make apologies (if Facebook postings discussing and expressing appreciation could be considered amends), she never reciprocated.
Michael Monasterio demonstrated his support and admiration for Jessica Chastain's acting career despite their estrangement. He wrote about her film on his public Facebook profile in 2010 before she became a global celebrity. He stated, "My first child, Jessica Chastain, is releasing a film on May 27 alongside Brad Pitt and Sean Penn. She completed nine films last year just as she was on the verge of becoming famous.
Must read: Ronna McDaniel Plastic Surgery: What Processes Did She Go Through?
Michael, one of Jessica Chastain's biological parents, clearly cherished and admired her. Therefore, he was extremely offended, and it crushed his heart that she never acknowledged his presence. He was reportedly quite furious when she 'turned her back on him, especially after Jerri remarried and began referring to her stepfather Michael Hastey as her father' Jessica stated in an interview.
My father is a fireman. I'm not pleased about it. I'm proud, yet it terrifies me.
Jessica Chastain considers only Jerri and Michael Hastey to be her parents, and her biological father, Monasterio, is not even named on her birth certificate. There is no photograph of the two of them together. She did not even attend his burial when he died in 2013 after suffering from bronchitis.
Her social media accounts are: Instagram, Twitter, Facebook.