It was reported that Bobby Lytes underwent Brazilian Butt Lift surgery on his butt to enhance its appearance (BBL). When the reality star shared photos of himself in a swimsuit displaying his butt, suspicions began to circulate. However, Bobby Lytes has denied undergoing cosmetic surgery to improve his butt. Some followers request before and after photographs.
Bobby Lytes is most recognized for being one of the original core cast members of Love & Hip Hop: Miami. In 2018, he joined the program and became the first homosexual cast member in the franchise's history. The program showed his attempts to succeed as a homosexual rapper in the bigoted hip-hop business.
He also appeared in Love & Hip Hop Awards: Most Certified and 40 Greatest Love & Hip Hop Moments: The Reboot, both franchise specials. Additionally, he has his dating program, Bobby I Love You, Purr.
Must read: Jhene Aiko's Plastic Surgery: Lipstick Alley Discussions Regarding the Performer's Cosmetic Surgery; View Her Before and After Images!
He has always been controversial due to his dispute with other members. He recently stirred plastic surgery allegations by posting what he undoubtedly believed to be an innocent selfie of himself displaying his butt. Then, admirers began to speculate that he had a technique to improve it. Learn more about Bobby Lytes' plastic surgery, shall we?
Bobby Lytes Before Plastic Surgery: The Reality Star Refused to Have a BBL!
Bobby Lytes (@bobbylytes) is suspected of undergoing a butt augmentation treatment known as Brazilian Butt Lift (BBL). The rumors that he had undergone this treatment began when he displayed his physique in an Instagram photo.
So, recently, on April 19, Bobby Lytes uploaded some photos on Instagram, a seemingly benign activity that required no thought. It was not about the action but rather the images. The videos he published on Instagram depicted him on vacation in Palm Springs, California. Several of them were photographs of him sunbathing in the California sun, and one of them included him displaying his butt. This image, in particular, fueled allegations of plastic surgery.
Must read: Poppy Montgomery's Plastic Surgery: The 50-Year-Old Actress Is More Beautiful Than She Was During Her 30s!
Suppose you wonder how a photo of him displaying his butt sparked cosmetic surgery accusations when he was not even revealing his face. In that case, he is suspected of undergoing a butt augmentation treatment. The photographs of him wearing a bikini with a zebra design sparked this entire controversy. His caption on the post said, "It's your life. Allow no one to make you feel bad for enjoying your life your way."
It was ironic that his supporters did precisely what he warned about. They did not make him feel bad about enjoying his life on his terms, but they did make him regret sharing those images since he was harassed over rumors of plastic surgery.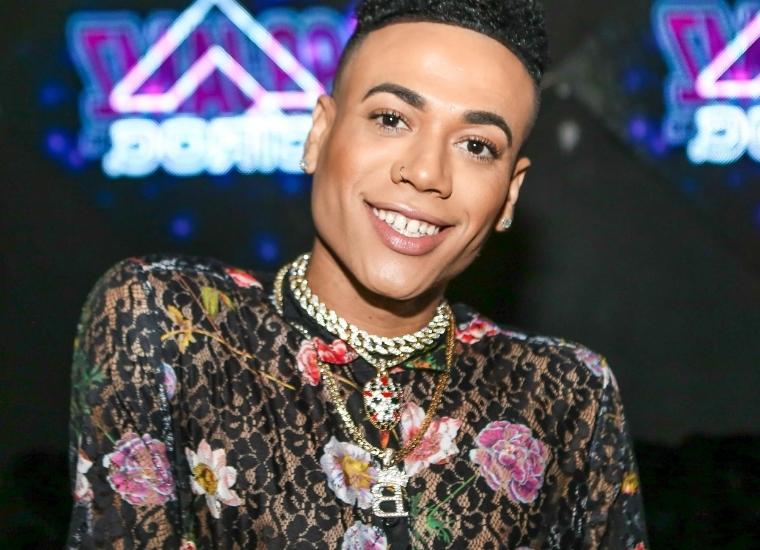 Bobby Lytes could not ignore the BBL rumors until they subsided because of their volume. He had to address them. Before the accusations could go further, he stepped forward to deny them and clear the air regarding the plastic surgery claims.
Bobby Lytes came to Instagram to stop speculations that he received the BBL butt augmentation treatment. On his Instagram story, he wrote that everyone had been discussing and asking questions about his butt. He also stated that his fans' beliefs regarding his butt (plastic surgery) are false. He penned,
Everyone is asking me about my butt, and many are reposting my photo with the caption, "Ok, Bobby, with the BBL."
Although Bobby Lytes admitted that he seemed different in the photographs, he underlined that it was not the result of plastic surgery and disputed reports of BBL. His enhanced physical appearance was referred regarded be his secret. A secret he'd reveal later.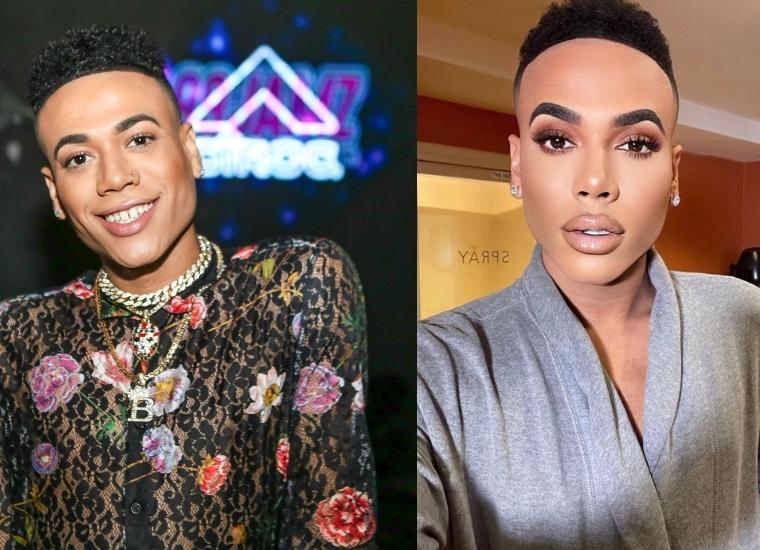 I only want to mention 1 thing. I did not do a BBL. Later, I'll produce a video in which I reveal my secret.
Must read: Melissa Gorga's Plastic Surgery: Examining The Real Housewives Star's Before and After Photos Will Teach You About Her Diet & Exercise Routine!
We thus do not know when Bobby Lytes would unveil his secret, but we know that he did not undergo plastic surgery.
What's the Situation Between Bobby Lyte and Cousin Trina?
Bobby Lyte recently confessed on the opening episode of Love & Hip Hop: Miami that he had an intense disagreement with Raymond Taylor, his cousin Trina's fiance, and is now "on the outs" with his cousin.
Bobby Lytes was having a heart-to-heart with his brother One Snoop Monzta about his relationship with Trina, according to a sneak peek on Page Six. He could be heard asking,
Thus, you are a member of our family. It seems as though you've recently isolated yourself from everyone. What are you and your sister up to, man?
Bobby Lytes stated that he had no issue with her but rather with the individuals surrounding her.
I love you and Trina, and I will always tell you that I will never speak negatively of her. It's the individuals in her vicinity.
Must read: Is Cris Cyborg Transgender: Many People Wonder If The MMA Fighter Is Male or Female; Many Believe She Was Born a Guy And Changed Later
Lytes explains more to Snoop,
To be specific, her fiancé does not like me. And he told me directly, 'I'm not f—ing with you,' so guess what? Now, the f—king line is drawn.
In a confessional, he is also heard blaming Taylor for the present turmoil. He stated that he was estranged from Trina due to a quarrel with her fiance Raymond.
Her social media accounts are: Twitter.