Bling Empire is returning in a major way! The third season of Bling Empire is currently available on Netflix. All episodes are accessible to viewers. Almost everyone is speculating whether or not Kelly Mi Li and her ex-boyfriend Andrew Gray are back together.
Throughout the show's first season, viewers witnessed many ups and downs in this couple's turbulent relationship. Andrew never appeared to be a suitable fit for Kelly Mi Li owing to his volatile temper and domineering personality. Fans voiced their disapproval of the actor, who is most known for portraying the Red Megaforce Soldier in Power Rangers Megaforce and a few spin-off franchises.
By the second season's conclusion, it appeared that Andrew and Kelly Mi Li had reconciled, and interviews conducted in January 2021 verified this off-screen. Where do they stand currently in season 2 of Bling Empire?
Are Kelly Mi Li and Andrew Gray together in 2023, according to Bling Empire season 2?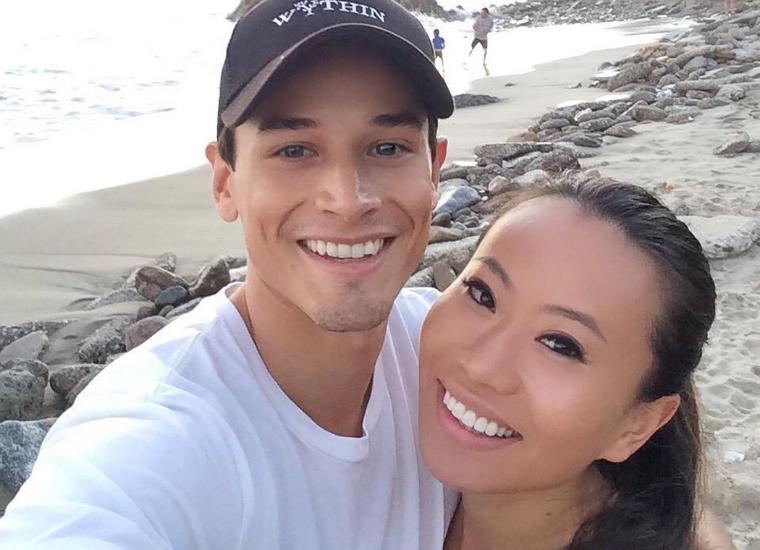 No. The good news for those who want better for Kelly is that she and Andrew have formally separated. The first season featured the pair together, separated, and seemingly reignited their romance before getting back together off-screen, as you may recall.
Must read: Natalia Taylor Height, Bio, Age, Weight, Career, Boyfriend, Net Worth
Kelly Mi Li mentioned her newly formed connection with Andrew and said that it was better than ever a year ago. Kelly Mi Li is again unmarried as of May 2023, and Andrew does not appear in the second season.
Who Is Andrew Gray?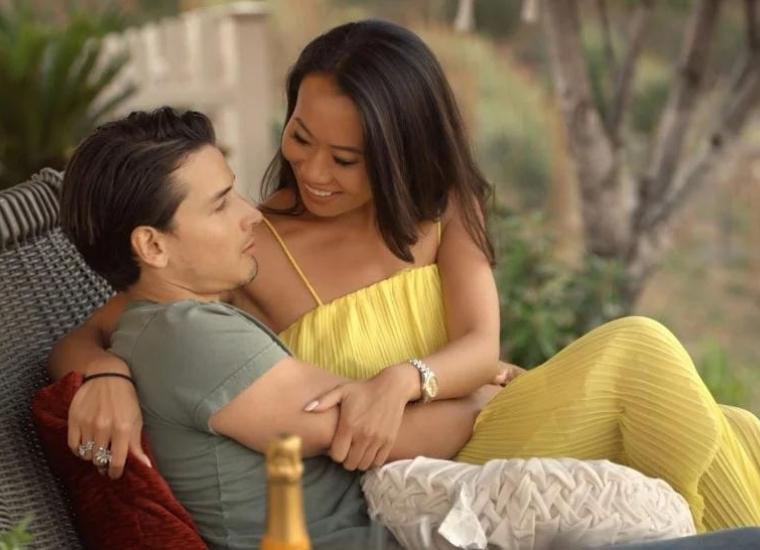 The American actor Andrew Gray is most known for his performance in the television series Power Rangers. If you love superhero movies, the 'Power Ranger franchise would be at the top of your list! Five adolescents, armed with abilities that make them masters of martial arts and other types of fighting, turn into the Champions of Good and fight against all difficulties and evils.
It is one of America's most enduring children's television programs, having completed twenty-one seasons. Gray portrays Megaforce/Super Megaforce Red Ranger Troy Burrows, also known as Megaforce/Super Megaforce Red Ranger as the series's protagonist; reviewers and viewers have praised his discipline and artistic ability.
Must read: Zven Height, Bio, Age, Weight, Career, Girlfriend, Net Worth
Modeling was Andrew Gray's first line of work before switching to acting. He is renowned for his distinctive flair and laid-back attitude. After the incredible success of the Ranger series, Gray has gained notoriety. He has spoken at several conventions and conferences. The ambitious young man also hopes to become a film director in the future!
Who does 'Bling Empire' actress Kelly Mi Li now date?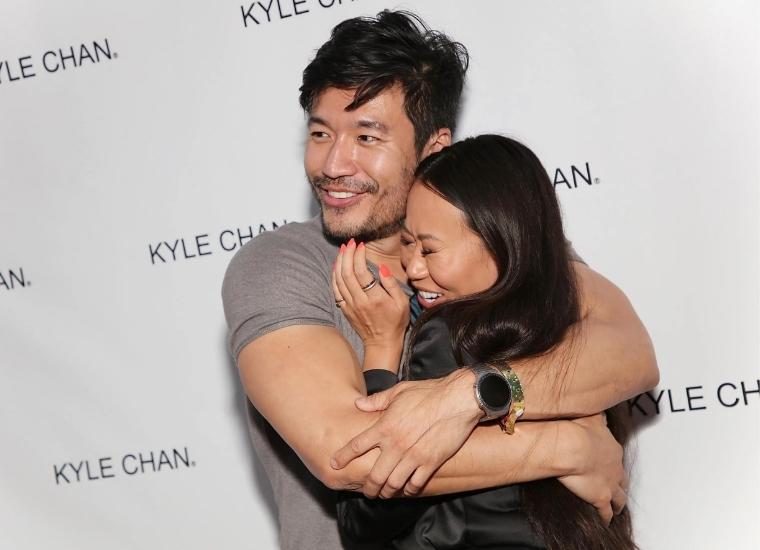 Early in Season 3, despite Kane Lim's best efforts to link up Kelly with his friend John, the pair only went on a few dates before realizing there was nothing between them.
However, by the time the series finale rolled around, Kelly Mi Li disclosed seeing someone else, although she was not yet ready to expose his name to her friends.
Kelly Mi Li acknowledged her relationship status in "The One That Got Away," the eleventh and final episode of Season 3. Kane was ready to blow the beans about his friend's new romance, but he kept any information about him under wraps.
Must read: Frank Dellatto Height, Bio, Age, Weight, Career, Wife, Net Worth
Christine Chiu speculated that Kelly may have reconciled with Andrew, which Kelly promptly refuted. However, she said she believes her ex to be a "wonderful guy" and wishes him the best.
Regarding her new lover, Kelly remarked, "You will meet him when the time is appropriate."
During a confessional, although Kelly did not reveal her new beau's identity, she declared that she was in love.
"Undeniably, I've been injured a great deal in the past. But I've discovered love at last…" Kelly stated. Gently introducing him to the group is what I want to do, and I'm looking forward to what comes next.
After 'Bling Empire' Season 3, are Kelly and her boyfriend still together?
Following the premiere of Season 3 on Netflix, Kelly teased her new connection on Instagram. She revealed that she continues to date the unknown man. On October 6, the O.G. Bling Empire cast member tweeted a clip from the program in which she discusses her dream partner.
Must read: Meteos Height, Bio, Age, Weight, Career, Girlfriend, Net Worth
In the video, Kelly describes her ideal man as "gentle, grounded, true, and honest" and "non-judgmental." Kelly enumerated various attributes in the tape before jokingly stating that she was just interested in "the basics."
This scenario," Kelly said with three laughing-crying emojis in the description of her Instagram photo. However, I did find him [winking face emoji]. Therefore, women, do not reduce your standards!"
Since Kelly is still in a relationship with her unknown lover, there is a possibility that fans could meet him in Season 4 of Bling Empire, assuming the program returns.
The first three seasons of Bling Empire are currently available on Netflix.
Kelly Mi Li's social media accounts are on: Instagram, Twitter, Facebook