Jessica Biel has not been able to escape rumors of plastic surgery despite her incredibly natural appearance. It is reported that The Sinner actress has undergone rhinoplasty, lip fillers, and breast augmentation. Jessica Biel has long said she fears plastic surgery and would prefer not to get it. She once denied having Botox, but there has been no proof regarding her rhinoplasty or other procedures.
Jessica Biel began her career in the entertainment sector as Mary Camden on 7th Heaven and has reached an incredible height in her acting profession since then. For her role in The Sinner, she was nominated for a Young Artist Award, a Primetime Emmy Award, and two Golden Globe Awards.
The actress began her career as a model and has received widespread recognition for her films. The Texas Chainsaw Massacre, The Rules of Attraction, Blade: Trinity, Stealth, The Illusionist, I Now Pronounce You Chuck & Larry, Valentine's Day, The A-Team, New Year's Eve, Total Recall, and Hitchcock are among her most famous works.
Must read: Taylor Swift's Plastic Surgery: Has Taylor Swift Undergone Cosmetic Procedures?
In addition to being acclaimed for her talent, Jessica Biel is praised for her simplicity in the opulent world of Hollywood. However, she is still subject to rumors regarding plastic surgery. It is widely assumed that she has undergone rhinoplasty. There are also speculations concerning lip fillers and breast augmentation, although these have less credibility than the rumor about the nose procedure. Here are the specifics of Jessica Biel's cosmetic surgery!
Jessica Biel's Plastic Surgery: Fans Speculate That The Actress May Have Had Lip Fillers, Breast Augmentation, And a Nose Job!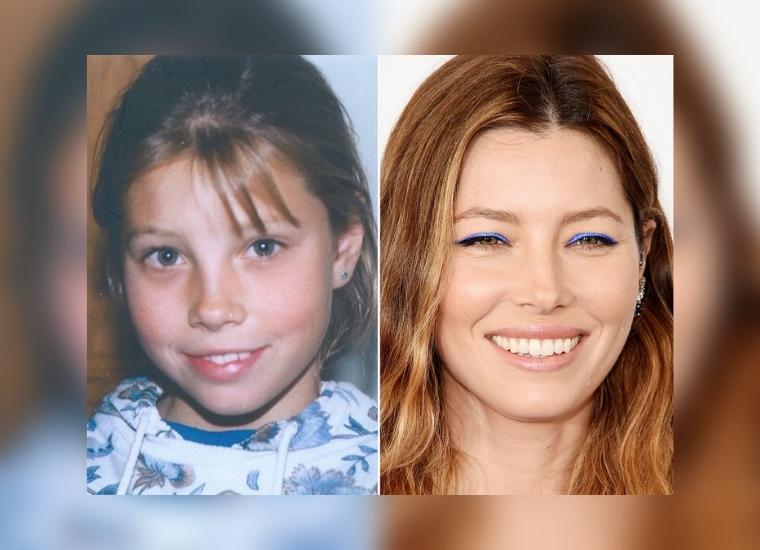 Jessica Biel (@jessicabiel), despite her incredibly natural appearance, has not been able to escape rumors of plastic surgery. Many individuals believe that she has had rhinoplasty. Additionally, they assume she has received lip fillers and breast augmentation.
Before we explore whether or not Jessica Biel has undergone plastic surgery, let's find out what she thinks of such procedures. Her opinion is that she dislikes it or is afraid of it. In either case, the key is that she dislikes it.
Must read: Raquel Leviss' Weight Gain: Update for Vanderpump Rules in 2023!
In an interview from 2008, the actress discussed her views on aging and its effects on the body. She stated that she was "quite vainly afraid" about her body and appearance and how age would alter them. She also stated that it was "strangely bizarre" to compare a photograph of her grandma as a young woman with her current appearance. Did she mean that aging is terrifying and that she would undergo plastic surgery to prevent aging?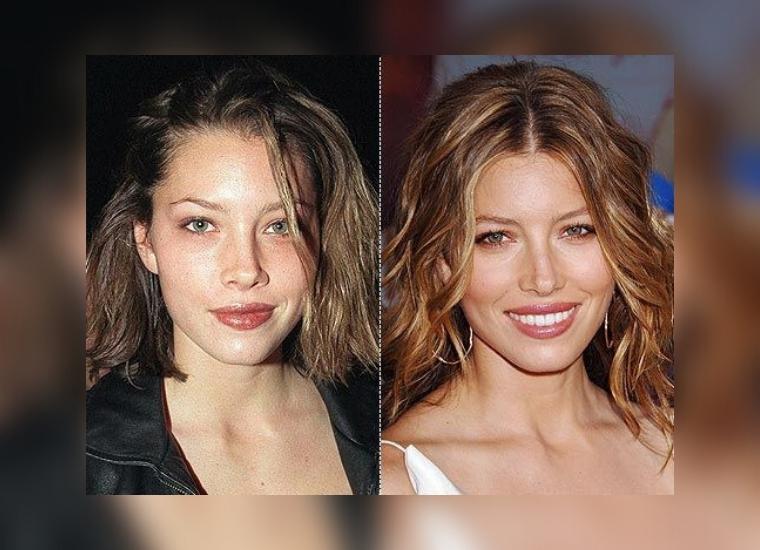 When asked if she would undergo plastic surgery, Jessica Biel responded, "No." She stated that she was terrified of blades on her face, and while she considered aging unnerving, swords terrified her beyond belief; therefore, she would rather have wrinkles than be sliced open. In other words, she is better prepared to embrace aging than plastic surgery.
Perhaps this is why Jessica Biel has never used Botox, even though it is practically a Hollywood standard. Due to her extreme fear of wrinkle-freezing therapy. In addition, as an actor, she could not allow Botox to undermine her face's expressive and movable capabilities. She stated:
My face is an integral aspect of my employment, and its ability to move properly is crucial to me at the moment. Even though I can see lines growing around my eyes and mouth, I do not wish to conceal them with eyeliner, lipstick, blush, or Botox. At least not at this time. But that's just my opinion.
Must read: Kate Hudson's Plastic Surgery: Her Transformation in Comparison to Before and After Photos!
This is a truly original perspective on plastic surgery and aging. She stated that she was afraid of aging but refused cosmetic surgery since it terrified her much more. But it was a long time ago, and perhaps her worries and opinions have evolved. Perhaps it was aging that terrified her the most. According to speculations, she has undergone plastic surgery, including a nose job, lip fillers, and breast augmentation.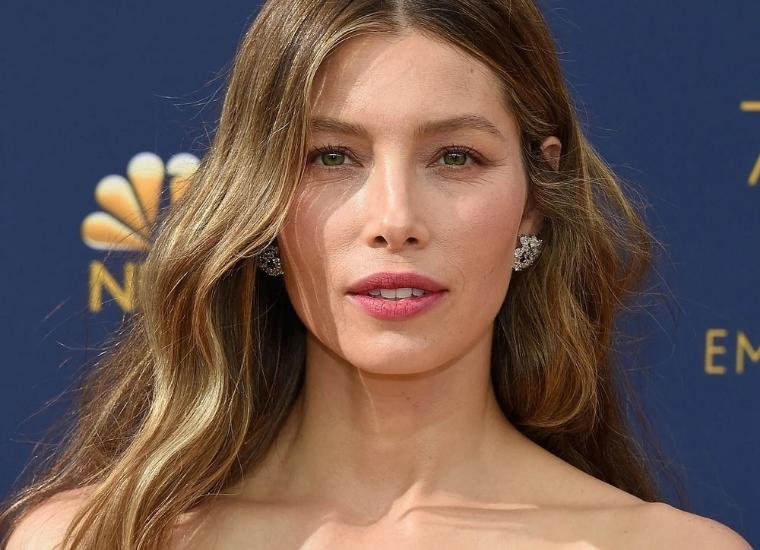 It is widely thought by both her following and the wider public that Jessica Biel has undergone rhinoplasty. They observe a change in the celebrity's nose, although a very tiny one that an "untrained" eye may have missed when she was younger. According to them, when she was young, her nose was slightly bulbous at the tip and a bit wider along the length and bridge, but thanks to the nose job, she now has the ideal Hollywood nose: a pretty, slender nose with a lot more refined tip.
In addition to the rhinoplasty, Jessica Biel reportedly has lip fillers. Even though lip filler rumors are more frequently contested than nose job rumors, whenever someone inquires about her use of plastic surgery, lip fillers are inevitably brought up.
Must read: Brandi Glanville's Bad Plastic Surgery 2023: View Before and After Photographs
People who believe that Jessica Biel had lip fillers claim that some of her photographs reveal her lips to be considerably fuller and more sensuous than they were when she was younger and occasionally appear deformed. Others disagree that she may be experiencing a reaction to anything because her lips appear identical in recent and earlier photographs.
The Skin Care Edit suggests that Jessica Biel has likely received lip fillers. Her upper lip was much smaller than her lower lip when she was a child. However, in 2001, her upper lip suddenly got much larger than her lower lip. As hyaluronic acid lip injections were uncommon back then, they assumed she had something more permanent done to her lips. Therefore, she has undergone extensive lip surgery!
In addition to the nose job and lip filler, Jessica Biel is also said to have had breast augmentation surgery. In some of her older photographs, she appeared to have a flat chest, yet she appears to be well-endowed in subsequent photographs.
Her social meida accounts are: Instagram, Twitter, Facebook.