Wellina Weight Loss Program is an economical meal delivery service that provides high-quality foods with the proper nutritional value for weight loss. Working with Nutrisystem, the company has eliminated intermediaries, reducing its expenses and allowing it to pass on the savings to its clients. This has enabled individuals to acquire their meal plan for weight loss at an affordable price.
Diets are not just for weight loss; when you alter your diet, they may also be a springboard to better eating habits, a focus on health, and a more active lifestyle. It can be much more than one of the most effective weight loss methods.
Must read: Keely Shaye Smith Weight Gain: Pierce Brosnan's Wife Has Struggled With Her Weight Since Childhood; She Lost 100 Pounds!
People should merely adhere to a healthy food plan to lose weight. Due to affordability and other variables, however, the vast amount of available diet regimens has made it challenging to begin. If cost is the most important aspect, Wellina Weight Loss Program is an easy solution! Learn more about the meal plan program and the cuisine it provides!
Examine the Meal Plan and Foods Provided by the Wellina Weight Loss Program!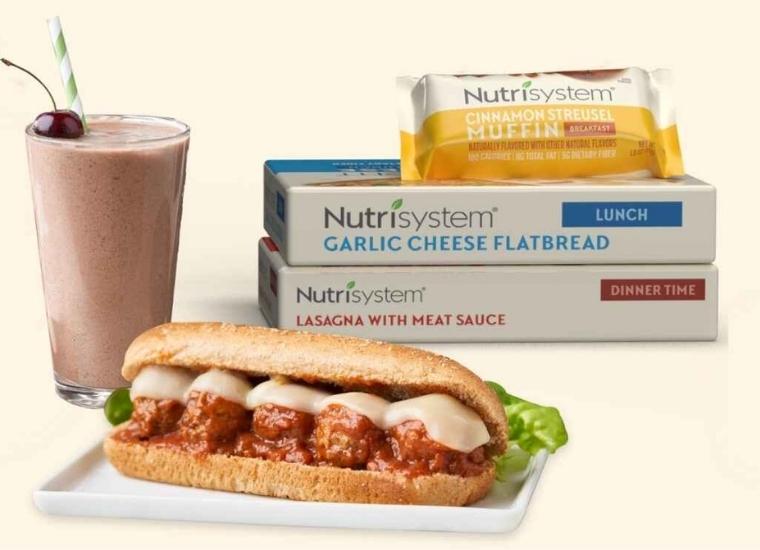 Nutrisystem has provided nutrition-based weight loss solutions for over 50 years and is now synonymous with meal delivery service. It is continuously expanding its brand. Utilizing its broad network of distribution and fulfillment partners, it has launched the Wellina Weight Loss Program. The catch with the Wellina meal plan is that it can provide an abundance of high-quality food at an even lower price without paying wholesalers.
It can do so since it only offers one plan that relies heavily on grassroots marketing, reducing its expenditures and allowing it to pass the savings on to its clients. In these hard economic times, the Wellina Meal Plan is the most economical method to reduce weight.
Must read: Abbie Cornish Weight Gain: The Blackout Cast Supposedly Put On Weight Over Time!
The Wellina diet plan provides consumers with breakfasts, lunches, dinners, snacks, and shakes for approximately $7 per day. That's a very low and simply reasonable price for weight loss, which is its purpose.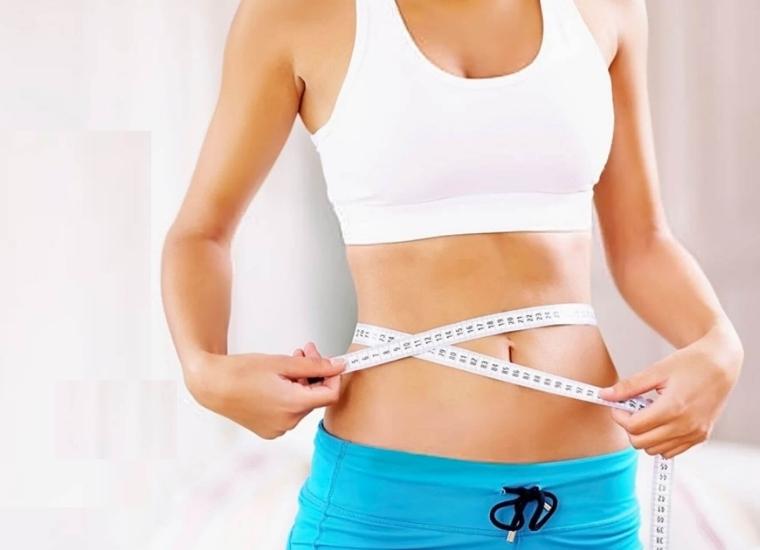 And how can they deliver such low-cost, high-quality services while food expenses are too high and continuing to rise? Nutrisystem has created the Wellina Weight Loss Program, and by partnering with it, Wellina "skips the retailer" and passes the savings on to consumers. There are no shipping fees or other charges. Just-in-time, nutritious grab-and-go meals are available for consumers.
The Wellina Weight Loss Program makes weight loss simple by providing fully-cooked meals. Wellina will provide the rest, including access to coaching on the consumer's terms and an easy-to-use app displaying exactly what to eat and when to eat it. Customers are expected to drop 5 pounds in the first week. However, results may differ depending on initial weight and program adherence.
Must read: Jennifer Coolidge Pregnant: Jennifer Coolidge: Is She Pregnant? Or Is It Simply for Show?
Wellina meals are properly balanced with wholesome ingredients and important elements to provide better versions of all the beloved foods, making program compliance relatively simple. Consumers can do it with less cooking and greater cost savings.
In reality, the Wellina Weight Loss Program results in less clutter in the kitchen, less mental stress, less food waste, and less money spent. People only need to heat and eat the food, eliminating their need to do dishes again. Thus, there is less mess. In addition, because the food is pre-cooked and never frozen, there is no need to worry about dinner preparation. Meals that are perfectly portioned and of the correct size result in minimal food waste. This will be provided for less than $50 a week, significantly less than other weight loss programs.
Wellina Meal Plan is not only committed to offering high-quality meals consisting of snacks and high-protein shakes with true nutritional value, but it also offers a service for a smart food-tracking app that is compatible with Wellina food plan. In addition, it includes limitless 1-on-1 coaching and seven-day-a-week access to professionals who are professionally educated weight reduction counselors.
Must read: Kyler Murray Girlfriend 2023: Who's Morgan Lemasters? Meet Kyler Murray's Sexy Girlfriend!
The Wellina Weight Loss Program focuses exclusively on wholesome foods. There is no requirement for artificial flavors or sweeteners. It gives nutritious food that benefits the customer's body, health, and weight. Wellina's meal box includes Blueberry Muffins and Biscotti Bites for Breakfast, Cheesy Flatbread and Chicken Soup for Lunch, BBQ Chicken and Lasagna with Beef for Dinner, and Cheese Puffs and Chocolate Cookies for Snacks.