When will the Vinland Saga Season 2 premiere? The Vinland Saga is among the top anime series of the past several years, a brilliantly animated retelling of some of European history's biggest stories.
The manga, which Makoto Yukimura produced, focuses on two major storylines: The empire of King Cnut the Great and the warrior Thorfinn's pursuit of vengeance against those who killed his father. Before the animated series moves on to other centuries of Viking history, these eras converge and conflict in various ways. Thorfinn's story becomes more about self-discovery throughout the first season, as he transcends being defined by vengeance.
This is one reason why Vinland Saga is one of the best-animated television programs. Therefore, we are very curious about the release date of Vinland Saga season 2. The good news is that we have included some useful information for you in this guide. MAPPA Studio is already hard at work on the next set of episodes, and a sneak peek already been provided. Put down your battleaxe; more Vinland Saga may be found by scrolling down the page.
Vinland Saga Season 2 Release date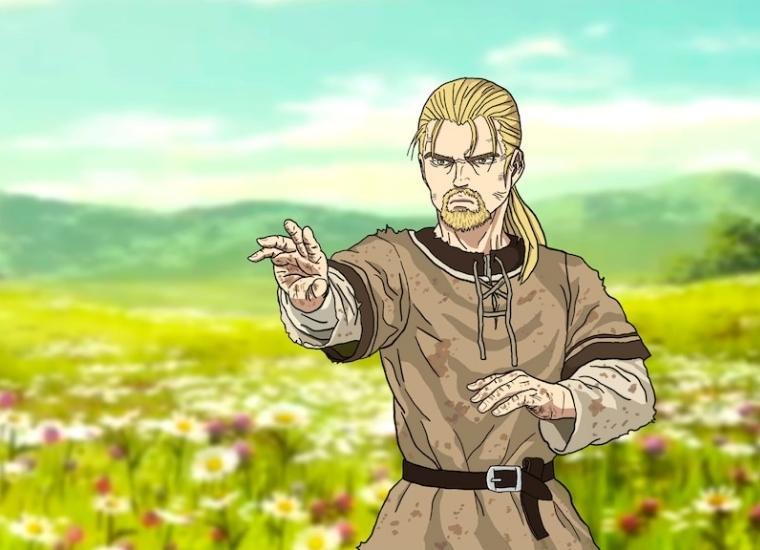 The first teaser for the forthcoming season reveals that Season 2 of Vinland Saga will premiere in Japan in January 2023. We are pleased to notify fans of this news. It is anticipated that subtitled episodes will be made accessible shortly after they air in Japan, with dubbed episodes to follow for English-speaking fans. Although a precise release date is not yet set, we have been anticipating Season 2 of the Vinland Saga for almost three years.
In addition, Yabuta indicated that the personnel for Vinland Saga Season 2 would remain mostly the same, but there would be some new faces. The Vinland Saga Season 2 trailer has been published and sufficiently piqued fan interest. You can find the trailer, published in June 2023, below. The video depicts a massive fire as part of a raid, which is characteristic of the anime's plot, before introducing new characters.
Must read: Seirei Gensouki: Spirit Chronicles Season 2 Release Date, Cast, Trailer, Plot & More
Vinland Saga Season 2 Cast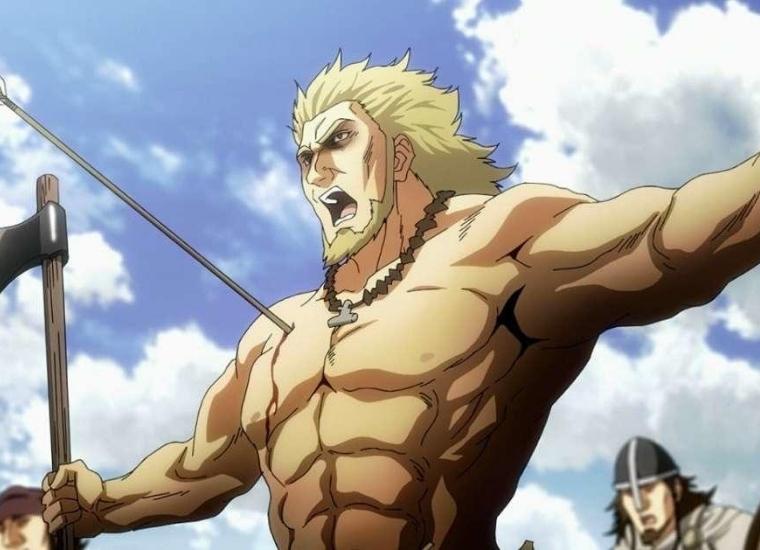 As far as we know, the core characters of Vinland Saga will not be altered much. Certain new characters will be introduced, but most of the primary cast will remain unaltered until the end. Since this is an unwritten norm in contemporary anime adaptations, We anticipate that the main voice cast will return for both the upcoming second season and any conceivable future seasons.
We don't have confirmation, so we'll have to wait for a little, but we anticipate that the majority of the names in our table will return in future Vinland Saga seasons:
Thors – Kenichirou Matsuda
Askeladd – Naoya Uchida
Thorkell – Akio Ootsuka
Leif- Yōji Ueda
Bjorn – Hiroki Yasumoto
Canute – Kensho Ono
Thorfinn – Yuuto Uemura
Vinland Saga Season 2 Trailer
Here is the official teaser trailer for season 2 of 'Vinland Saga.' We will continue to wait for the complete trailer and update this section as soon as it becomes available. "Vinland Saga" is also available on Amazon Prime for anime enthusiasts in North America and Australia.
Vinland Saga Season 2 Plot
Since the whole War Arc was covered in the first season, from Thorfinn's traumatic boyhood to Askeladd's untimely end, we anticipate that Vinland Saga: Season 2 will adapt to the entirety of the Slave Arc.
As penance for assaulting Prince Canute, Thorfinn is sold into slavery at this point in the manga. Thorfinn was so outraged that his life's mission, to murder Askeladd, was snatched away by a foolish prince that he began flinging his hands everywhere.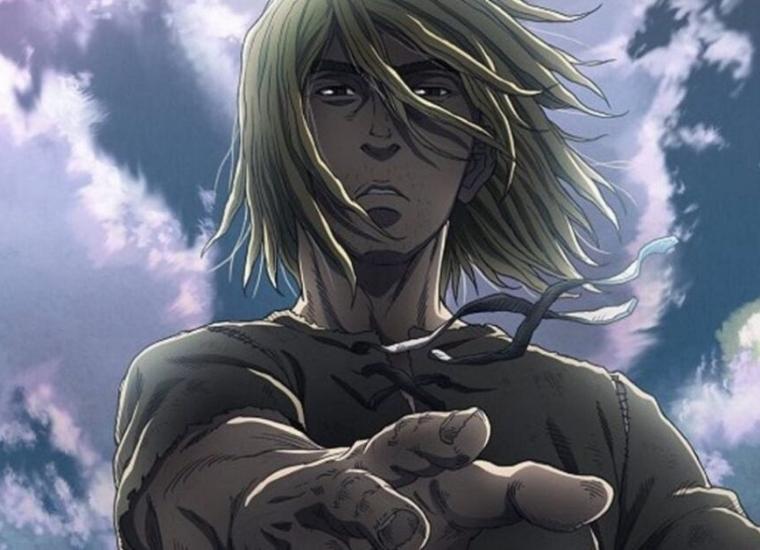 Thorfinn meets Einar while being enslaved, and the two struggle together to escape their unpleasant situation. On the other hand, Canute is now king, so he puts in motion his plan to establish a utopia on Earth.
Mark your calendars for January 2023 since that's when you'll encounter Thorfinn again in Vinland Saga: Season 2. It'll be amazing to witness such an emotional storyline point in Season 2; thus, it's recommended that you do so.
Must read: Black Lagoon Season 4 Release Date, Cast, Trailer, Plot & More
Where To Watch Vinland Saga Season 2
Season 2 of Vinland Saga will be available on Amazon Prime Video in the United States, exactly as in prior seasons. Fans in the United Kingdom may watch Viking anime on Crunchyroll.
Here is where you may join up for a free trial of Prime Video to catch up. For more anime goodies, see our lists of the top Dragon Ball Z characters and the finest My Hero Academia characters.
Conclusion
What a great and thrilling reality show this is! The show has a lot of stores for its audience, and they may experience a wide range of emotions, from love to betrayal to temptation to trust to the truth to deceit to sadness.
Have you seen the show's earlier seasons? Please watch the show and then tell us what you think. Keep checking and save this page to your browser for the latest concert updates and information.