Since its announcement, American Horror Story Season 11 has been shrouded in secrecy. Still, we're receiving information about the upcoming episode of the creepy anthology series, including the American Horror Story Season 11 cast.
Fans of American Horror Story assume that AHS will take set around the 1970s based on the outfits cast members have been seen wearing, with some speculating that the Son of Sam would play a part.
Read all we know about American Horror Story Season 11, including the actors, release date, narrative, trailer, and more.
American Horror Story Season 11 Release date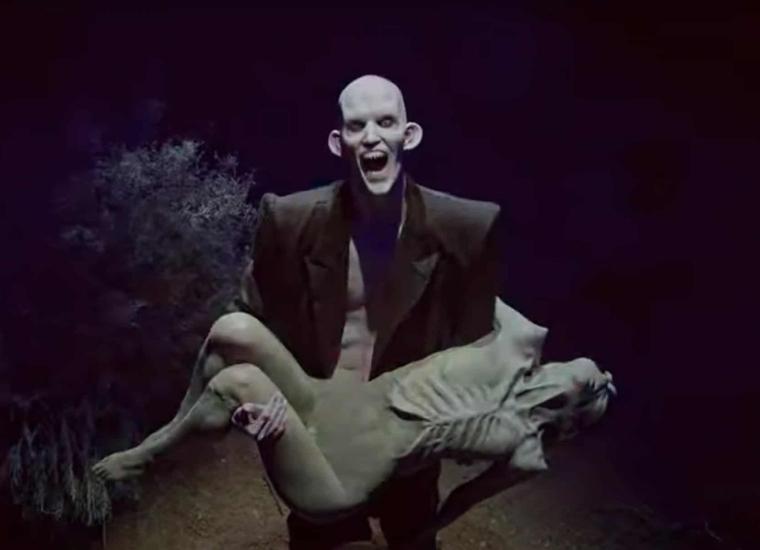 American Horror Story Season 11 will broadcast in the fall of 2023.
FX has not yet announced a particular premiere date for the upcoming season, although they stated on August 2 that it would premiere in the fall of 2023. Every other season it premiered in either October (Seasons 1–5), September (Seasons 6–9), or August (Season 10). (Season 10).
Must read: Solar Opposites Season 4 Release Date, Cast, Trailer, Plot & More
It is anticipated that one episode of "AHS: Season 11" will show every Wednesday night till the conclusion. Prepare to configure your DVRs properly.
The new episodes will premiere on FX in the United States and on Disney Plus in the United Kingdom and other countries.
It is presently unknown how many episodes will comprise the upcoming season.
American Horror Story Season 11 Cast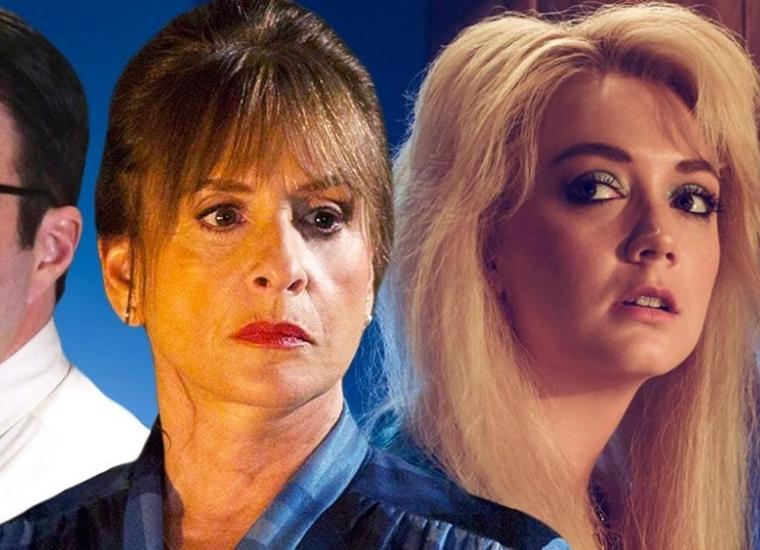 The following stars have been cast in American Horror Story Season 11.
Zachary Quinto
Billie Lourd
Isaac Powell
Patti LuPone
Sandra Bernhard
Joe Mantello
Charlie Carver
Billie Lourd has been in Cult, Apocalypse, 1984, and Double Feature, while Zachary Quinto has previously appeared in the seasons of Murder House and Asylum.
Isaac Powell also appeared during the Double Feature season, while Patti LuPone, a Broadway veteran, starred in Coven and Ryan Murphy's two programs, Pose and Hollywood.
Sandra Bernhard has starred in the Apocalypse season and Ryan Murphy's Pose, while Joe Mantello has been in Ryan Murphy's Hollywood and HBO's The Normal Heart.
Charlie Carver co-starred with Quinto in the Ryan Murphy series Ratched and his feature The Boys in the Band.
American Horror Story Season 11 Trailer
Watch this space for the American Horror Story Season 11 trailer. We will include it as soon as one becomes available. On our websites, you may view and enjoy a trailer for American Horror Story season 10.
American Horror Story Season 11 Plot
While there are no narrative clues for season 11, we may assume there will be connections to past seasons. In addition to individuals, locales from past seasons may appear in season 11. It is half the joy that you never know what to anticipate until the program's debut.
Must read: On Becoming a God in Central Florida Season 2 Release Date, Cast, Coming or Not?, Trailer, Plot
American Horror Stories is in its second season, and the debut episode contained a tie to Coven from AHS season 2's Coven. The spinoff's first season connected to the first season of American Horror Story, which became known as Murder House.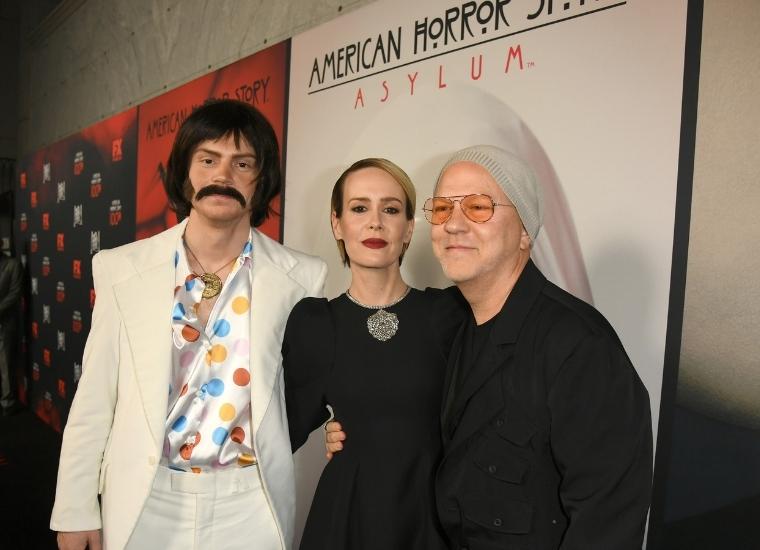 This implies that the interconnectedness between the series is greater than ever before; American Horror Story may now connect to stories from the spinoff and vice versa. Indeed, Ryan Murphy and Brad Falchuk have built a vivid environment in which to play, and they do.
Here is a summary of the topics from previous seasons:
Murder House: Season 1
Asylum: Season 2
Coven: Season 3
Freak Show: Season 4
Hotel: Season 5
Roanoke: Season 6
Cult: Season 7
Apocalypse: Season 8
1984: Season 9
Double Feature: Season 10
Where To Watch American Horror Story Season 11
The eleventh season of American Horror Story airs on FX, with new episodes available on Hulu the next day. FX is accessible to most cable TV subscribers, although cord-cutters may watch FX on streaming services such as Sling TV, FuboTV, Hulu with Live TV, and YouTube TV. The show's previous seasons are available to stream on Hulu.
Where was American Horror Story Season 11 Filmed?
Photos show that the West Village district of Manhattan is being used for filming this year's installment of American Horror Story. It's probable, though, that a sizable chunk of the program will also be shot in and around the Los Angeles area.
Is American Horror Story Canceled?
Not yet! As of August 2023, when this article was written, American Horror Story is still running strong. The series has been renewed into the 13th season. Whether it is renewed for more seasons after that remains to be seen, but ending the series after the thirteenth season may be perfect!
Will Sarah Paulson & Evan Peters appear in American Horror Story Season 11?
Sarah Paulson & Evan Peters have yet to confirm their participation in season 11 of American Horror Story.
Each cast member has been featured in most American Horror Story seasons, except for 1984.
However, Sarah Paulson said she might take a sabbatical from the series.
Paulson stated to Variety, "It's not that I'm not interested. I'm always open to it, but I feel like I've been doing it for so long that people may become tired of me.
"Let somebody else scream, run, and weep for a while. Others can do the same thing! Also, my nervous system. When I was young, I thought, "I can do this all night." I adore it! Now I'm like, "Mom's exhausted!"
Paulson is slated to headline the second season of Netflix's Ratched, created by Ryan Murphy.
Evan Peters is expected to star in Ryan Murphy's 10-part Netflix true-crime thriller Monster: The Jeffrey Dahmer Story, but there has been no word on his return.
Conclusion
This is a fantastic and exciting reality program! The audience may feel many emotions, including love, betrayal, temptation to trust, the truth, deception, and sorrow.
Have you watched the show's previous seasons? Please watch the program and then share your thoughts. Keep visiting and bookmarking this page for the most recent concert updates and info.