If You Wish upon Me is the most recent midweek K-drama to combine drama, romance, and unexpected twists. The plot revolves around a man named Yoon Gyeo-Rye. His life has been difficult since he has spent extensive time in an orphanage, a juvenile detention center, and a jail. After a significant event in his life, Gyeo-Rye begins volunteering at a hospice as he struggles to live a regular life.
He works with team head Kang Tae-Sik and nurse Yeon-Joo there. Through these two, Gyeo-Rye begins to develop and improve himself.
If you're a fan of this K-drama, you might be interested when the next episode airs. Well, I wonder no longer!
Here is all the information you need about the If You Wish Upon Me Episode 11, including its release date, airtime, and where you can watch it.
If You Wish Upon Me Episode 11 Release date
The If You Wish Upon Me Episode 11 will be released on Wednesday, September 14 at approximately 4:00 p.m. (GMT) / 11:00 p.m. (ET). The subtitle team at Viki can be a bit sluggish before the entire chapter has been completely subtitled. However, you should anticipate the subtitles to be more detailed. As for Viu, expect less delay.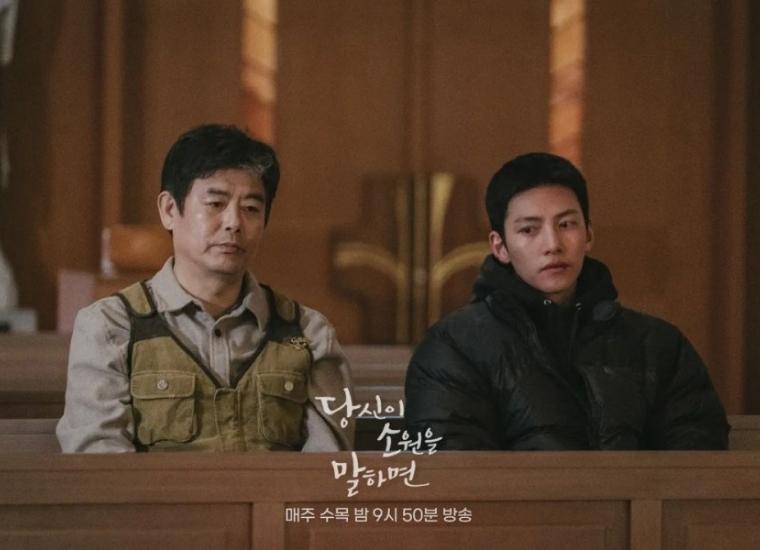 This program has a history of appearing a day later on Viki, so if it's not available at the time given above, it may be worthwhile to check again after 24 hours. Typically, the program is entirely subtitled at this time.
Must read: Rick And Morty Season 6 Episode 2 Release Date, Time, Cast, Trailer, Plot & More
The runtime of Episode 11 is approximately 1 hour and 9 minutes, which is consistent with the duration of the other episodes.
If You Wish Upon Me Episode 11 Cast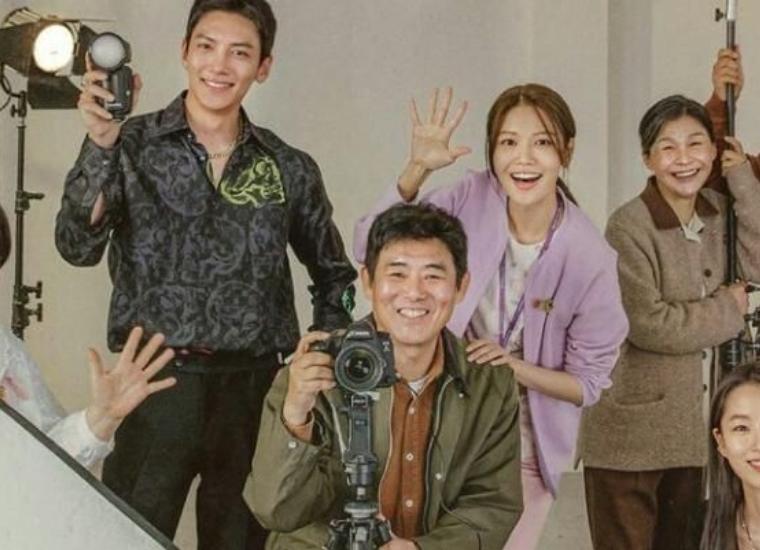 If You Wish Upon Me boasts a brilliant, recognized ensemble of great actors and actresses, making it the best show in its genre and streaming services. The group has been performing admirably and earning the audience's hearts. The following cast members appear in If You Wish Upon Me Episode 11:
Choi Soo Young – Seo Yeon Joo
Ji Chang Wook – Yoon Gyeo Re
Won Ji An – Ha Joon Kyung
Sung Dong Il – Kang Tae Shik
Yang Hee Kyung – Yeom Sun Ja
Kil Hae Yeon – Choi Deok Ja
Park Jung Pyo – Mr. Koo
Yoo Soon Woong – Hwang Cha Yong
Choi Seung Hoon – Yoon Gyeo Re [Young]
Park Jin Joo – Se Hee
Jeon Chae Eun – Yoo Seo Jin
If You Wish Upon Me Episode 11 Trailer
The trailer for this drama is posted on Viu's official YouTube account, so those readers who haven't watched it yet can start there. On the channel, you may witness a variety of teasers and trailers. There is currently no trailer or clip available for If You Wish Upon Me Episode 11.
However, we will inform you if anything is revealed or if we learn of any developments from the series' staff. Watch the trailer and teasers till then, then begin watching the show to catch up with the newest episode.
If You Wish Upon Me Episode 11 Plot
If You Wish Upon Me, directed by Kim Yong Wan, is based on the actual tale of the Make-A-Wish Foundation in the Netherlands. It is the narrative of a young guy named Yoon Gyeo Re, who has a troubled history and has suffered since infancy.
His court-ordered community work was a component of this; he is now required to attend a hospital or hospice since he was mistreated, had a difficult childhood growing up in an orphanage, and as an adult, spent time in both a juvenile detention center and a jail. He has joined the Genie team in that hospital.
Must read: Annika Season 2 Release Date & What We Know So Far
This team often fulfills the ultimate requests of terminally sick people. They also get the opportunity to learn how to care for others.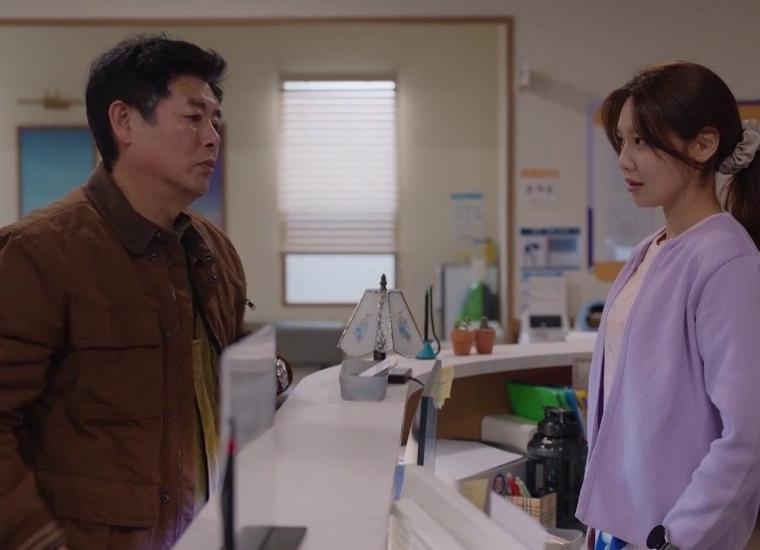 The young guy on this team will finish his community service by granting the final requests of hospital patients featured in the episodes. You will be able to observe what desires he must grant and how he will do so.
If You Wish Upon Me, Will Have How Many Episodes?
This drama series will consist of 16 episodes, with new episodes debuting on August 10 and running through September 29.
Where To Watch If You Wish Upon Me Episode 11
The If You Wish Upon Me Episode 11 will be accessible for streaming on KBS2, Viki, and the Viu OTT platform.
If you're looking for a new Korean series of a different genre, this new release, If You Wish Upon Me, offers a unique plot with numerous plot twists that will keep you intrigued throughout the series.
In addition, the series includes a stellar cast that has done a fantastic job and made the series more appealing.
Conclusion
If you want more details about this new Korean television series, If You Wish Upon Me, keep checking back with us and reading the articles we offer. We have uploaded the information surrounding the upcoming If You Wish Upon Me episode. Visit our website, celebcrystal, for information on several recent series if you're interested in learning more about other popular shows.