The Vatican stated for the first time on Tuesday that Russia was the aggressor in the Ukraine war, strongly criticizing Moscow's invasion after Kyiv criticized Pope Francis' introductory remarks.
"As for the large-scale war in Ukraine, which the Russian Federation initiated, the interventions of the Holy Father Pope Francis are clear and unequivocal in their condemnation as morally unjust, unacceptable, barbaric, senseless, repugnant, and sacrilegious," the Vatican said in a statement released on Tuesday.
According to Vatican analysts, it was the first time Francis criticized Russia for the crisis.
Must read: At Least Five Killed When Russian Artillery Hits Central Kharkiv: The Mayor
Since Russia's invasion in February, critics have asserted that Pope Francis has jeopardized his moral authority by failing to criticize President Vladimir V. Putin by name, adhering to longstanding Vatican policy not to take sides in a conflict to preserve the church's ability to play a constructive role in potential peace talks.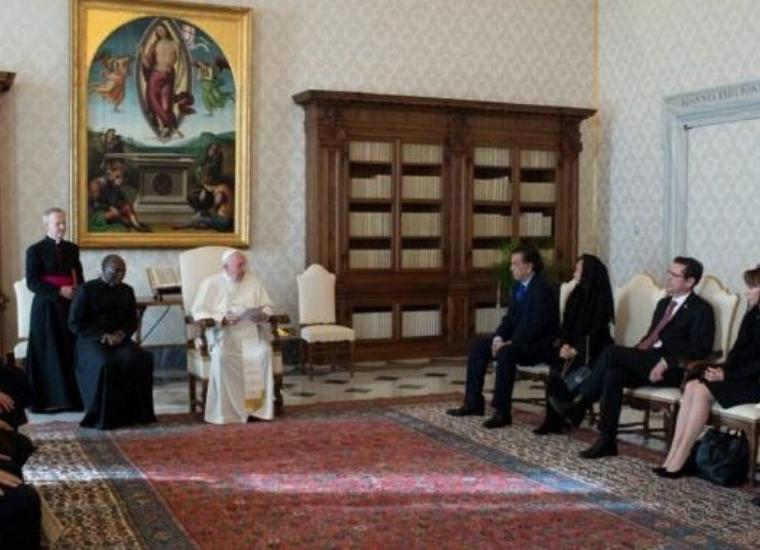 Ukrainian officials were shocked when Pope Francis referred to Daria Dugina, a Russian ultranationalist who advocated for the invasion of Ukraine and was killed by a car bomb, as an "innocent" victim last week.
Francis referred to the insanity of war at his weekly general audience. "War is paid for by the innocent – the innocent! Let us consider this fact and declare to one another, "War is crazy!"
Following Francis' remarks, Ukraine's foreign minister summoned the Vatican's envoy to Ukraine to express "deep regret."
The Vatican swiftly sought to allay Ukraine's fears. In a message to the Ukrainian version of Vatican News last week, editorial director Andrea Tornielli said the Pope wished to be "near to all those who suffer the effects of the conflict, in particular the innocent Ukrainian people that are dying under Russian bombs."
However, Tuesday's statement signaled that the Vatican intended to take more muscular action to end the problem.
"On multiple occasions, as well as in recent days, public discussions have arisen regarding the political significance" of the Pope's statements, adding that Francis's words "should be interpreted as a voice raised in defense of human life and the values attached to it, and not as a political stance."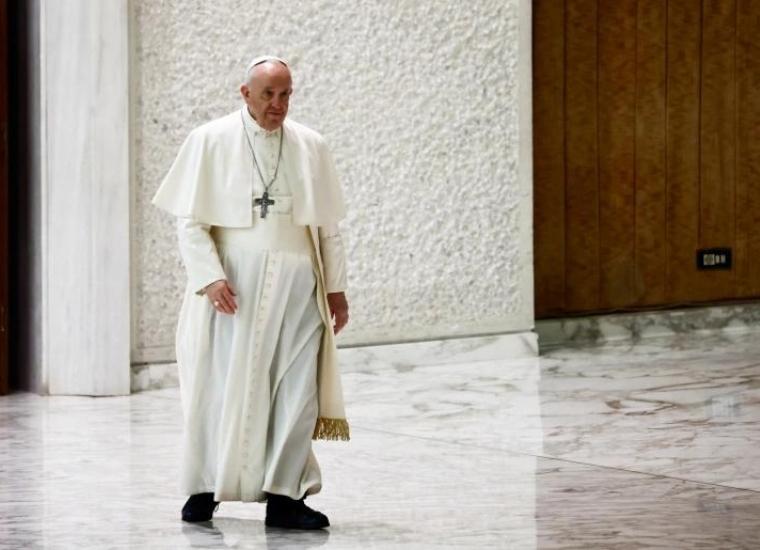 Francis had hoped to see Patriarch Kirill, the leader of the Russian Orthodox Church, during a mid-September gathering of religious leaders in Kazakhstan. Last week, however, a Russian state outlet stated that an official delegation would represent the Russian Orthodox Church and that Kirill would neither attend the event nor meet with the Pope on the sidelines.