Naomi Osaka is a four-time Grand Slam tennis champion, an Olympic athlete, and an ardent advocate for social justice. The 24-year-old tennis superstar is also a member of "the world's hippest young pair."
Naomi Osaka dating her boyfriend Cordae, formerly YBN Cordae, for almost two years. According to Osaka, he has played a crucial role in her path.
Despite the couple's privacy, Osaka penned a poignant statement to Cordae after his support during the 2020 U.S. Open. "He stopped everything he was doing because I FaceTimed him a few days prior and told him I was feeling sad and lonely in the bubble," she said on Instagram, according to People. "I later learned that he boarded an aircraft quickly after that phone call and then isolated himself in a hotel for a few days to visit me."
And as a gesture of support, Cordae walked with Osaka on the red carpet at the 2021 Met Gala. Alongside Billie Eilish, Timothée Chalamet, and Amanda Gorman, the tennis star is a co-chair of this year's event. Her Haitian and Japanese background influenced her Louis Vuitton outfit.
In a new Netflix documentary series, Osaka discussed her family, background, and swift rise to popularity, beginning with her 2018 U.S. Open triumph over Serena Williams, and Cordae made an appearance. The following describes her connection with the rapper.
Naomi Osaka dating The Rapper Cordae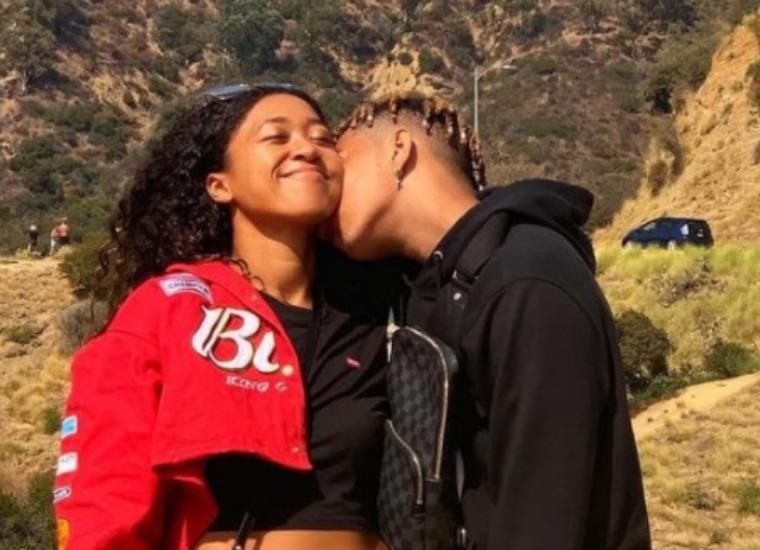 Naomi was featured on the cover of GQ's Modern Lovers issue in early 2021 alongside her lover, the rapper Cordae. According to the issue, the couple has been dating since 2019 and appears to be as in love as when they first began dating. Mark Anthony Green, who conducted the interview, observed that it took them 10 minutes to discuss how they first met because they kept chuckling together.
Must read: The Pope criticizes Ukraine's "immoral" and "barbaric" violence
According to GQ, Naomi and Cordae met in 2019 and exchanged contact information. After some time, the couple enjoyed their first date at a Los Angeles Clippers game at the Staples Center.
Even though Naomi had already succeeded in her tennis career, Cordae was unaware of this. When questioned about his tennis expertise before meeting Naomi, he responded, "It's not my sport," but they have subsequently inspired each other.
Now, Cordae has a much better understanding of the sport and is a tremendous source of support for Naomi throughout her competitions. Cordae quickly notes that they have "mutual respect" for one another; therefore, none instructs the other on how to do their respective skills.
Naomi announced her return to competition following a mental health leave in January 2023, and Cordae responded with a series of goat emojis in solidarity. "SHES BACKKKKK," he gleefully wrote.
The Couple Has Chosen to be Private on Purpose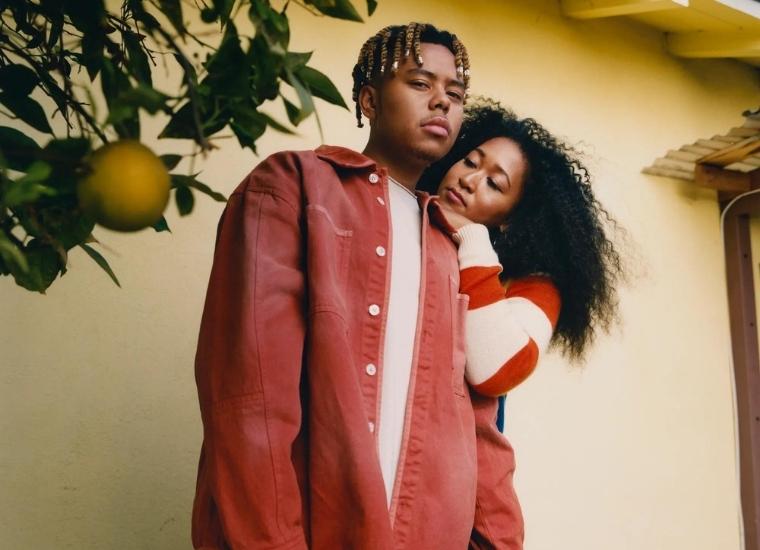 There is little evidence of PDA on Osaka & Cordae's Instagram accounts. That is intentional. "I don't think sharing private moments online is appropriate since I consider them holy. A partnership is truly something holy, "Cordae clarified for GQ. "Once you allow outside influences to get into it, it becomes less sacred."
Must read: Will Biden's idea for student loans be upheld in court?
However, when they do engage, it is with affection. Osaka shared many behind-the-scenes photographs from the 2021 ESPYs, including a shot with Cordae. He said, "The highest level."
Fans have recently assumed that Naomi & Cordae broke up, but she appears to have dispelled those claims.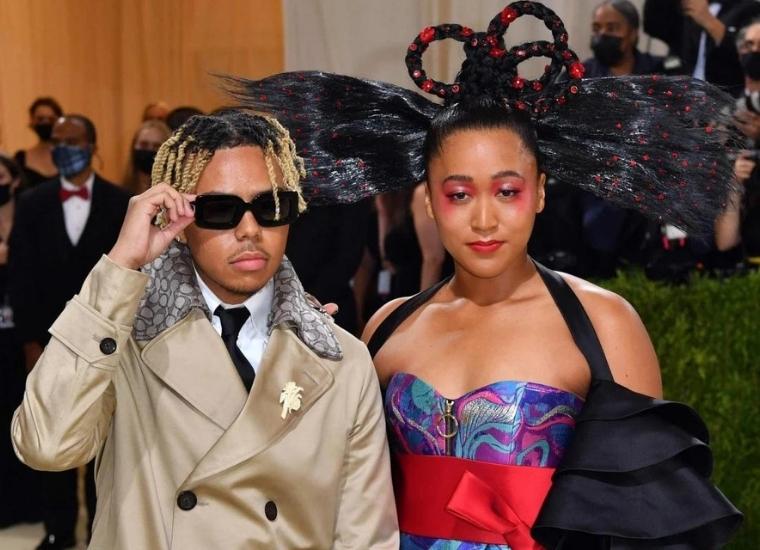 Naomi wrote in a deleted Tweet, "If a man is constantly telling you he's a good guy, there's a 100 percent chance he's not." Immediately, many began to speculate that the athlete was discussing her largely secret relationship with Cordae. In addition, followers saw that Naomi was no longer following Cordae on Twitter or Instagram, which fueled the idea.
Fans guessing about Naomi's dating status were taken aback by her. On August 2, 2023, she issued a follow-up message addressing the rumors.
"People truly believe anything and run with anything," she wrote.
Although this tweet demonstrates that Naomi is aware of the rumors, neither she nor Cordae has confirmed whether or not they are no longer together.