Blending cultures and mixing styles. That's what Jackie Chan did during his long movie career. He is one of the rare Asian stars who managed to make a full-time Hollywood career for himself. Today, he's seen as one of the world's most popular actors and martial artists alike. There are not too many people like him in the world, and any other person with a stature as high would be Bruce Lee. Now you understand the stratosphere Jackie managed to reach. 
The number of his movies is astonishing. Chan has credits for almost 150 movies. This is a number that is equaled by not too many other of his colleagues. The best part is that he's not done yet. Jackie Cham who was born in 1954 hasn't said goodbye to filmmaking. His next film is called Ride On and it is scheduled to appear in theaters later this year. In addition, he has a couple of more movies in his pocket that will arrive in the future. If you are interested in Jackie Chan movies you can find on this site some of his best work.  On the other hand, if you're interested to learn what his most iconic movies; keep on reading. 
What Are Jackie Chan's Best Films? 
As we already mentioned he has almost 150 movies to his name. The number will expand in the future too. Also, we are only talking about his acting roles. The man is also quite active in the department of producing films. As we knew all along – there's no stopping him. So, let's take a look at some of his most iconic titles. 
The Foreigner (2017)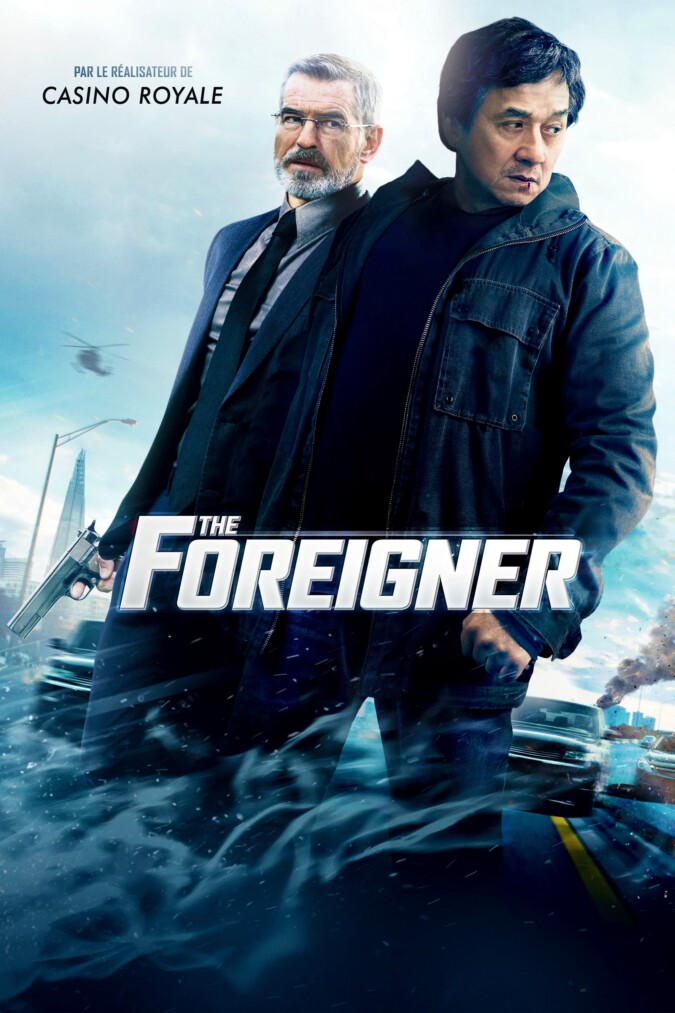 Let's start with one of his newer works. This film showed that Chan still has plenty in the tank. We're talking about a 2017 release starring Chan and Pierce Brosnan. Some would argue that this is not a Chan classic film, but we beg to disagree. Yes, it is not his classic fast-paced martial arts film, but it has its charms. It follows Jackie's character while he seeks revenge for his daughter's death among former IRA members. 
Operation Condor (Armour of God 2) 1991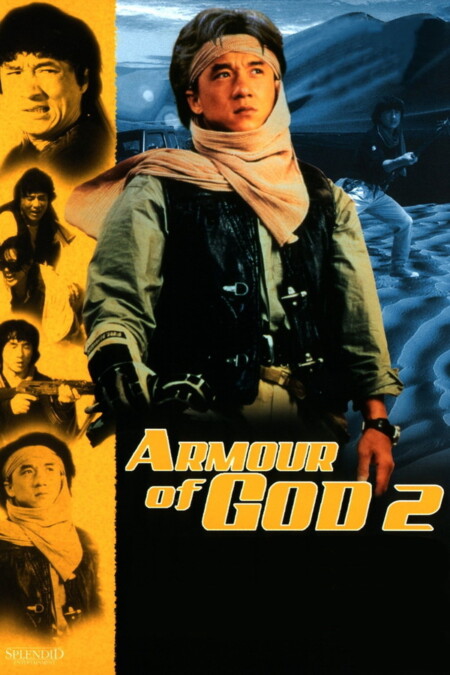 Just like that, after one of the new films, we hit you directly with a Chan classic. That wasn't too hard, wasn't it? At the time of its making, this film was the most expensive Hong Kong product of the time. It was also one of the first movies where Chan turned his face toward comedy. This is what made him so appealing to the Western audience.  One could argue that Asian hawk was Chan's breakthrough role. A must-see classic. If you haven't seen Operation Condor (Armour of God 2 yet, waste no time and add it to your watch list. 
Police Story 1985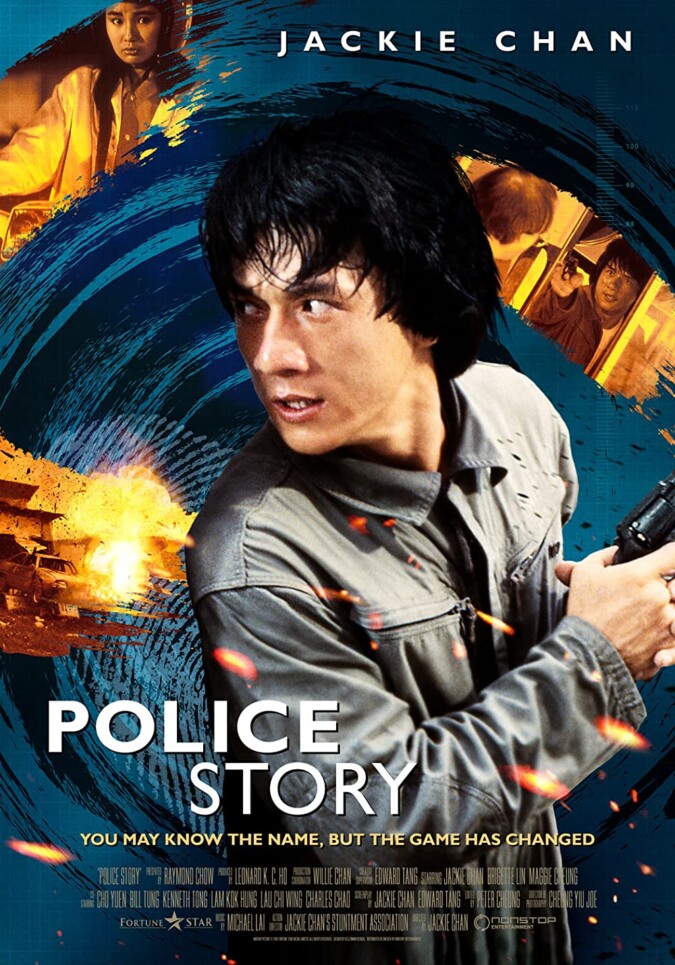 As we already mentioned, Chan is not only an actor. Police Story didn't only have him in a leading role, it was also directed by him. This is one of the movies that holds massive influence in China even on this day. It has Chan in the role of Chan Ka-Kui who is a police officer seeking to protect a witness who is tied to a drug smuggling case. He fails and also gets framed for the crime. The story to clear his name starts there. The film was so popular that it spanned a trilogy. That's right folks, Jackie did trilogies even before it was popular. 
Rush Hour 1998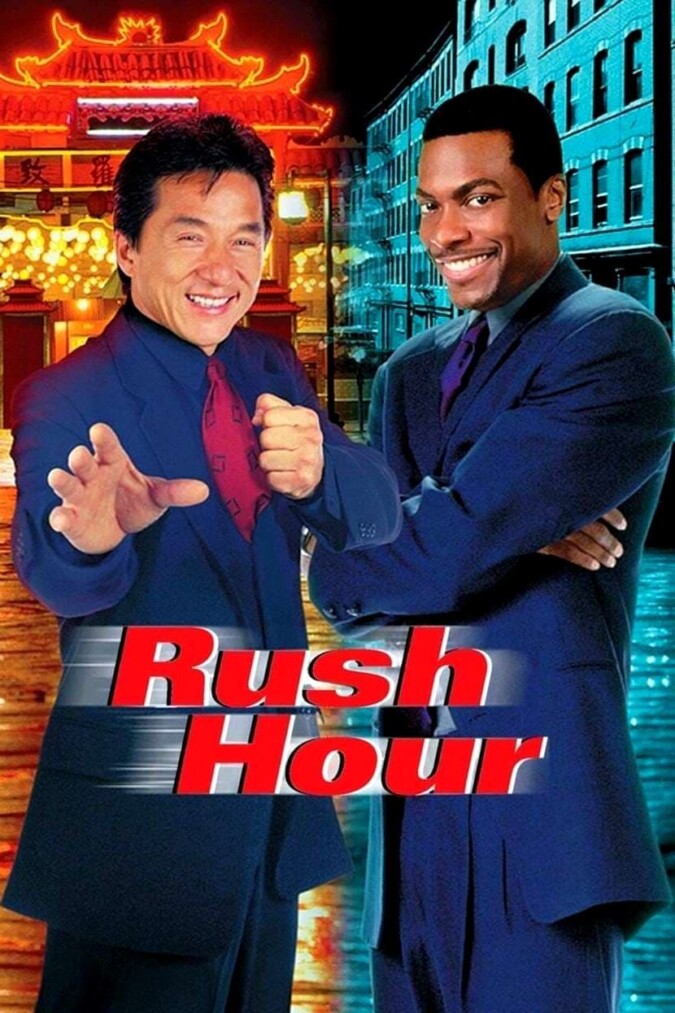 Rush Hour has everything that made Chan so popular in the first place. It also helped in making his stay a mainstream occurrence. If you're not familiar, we are talking about buddy cop films, which contain just enough action and comedy. His co-star is Chris Tucker. The duo is often praised for their on-screen chemistry. Just like the example from above, this film also spanned a trilogy. It's no wonder that happened as the movie was a massive commercial success. 
Drunken Master 1978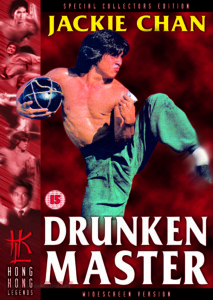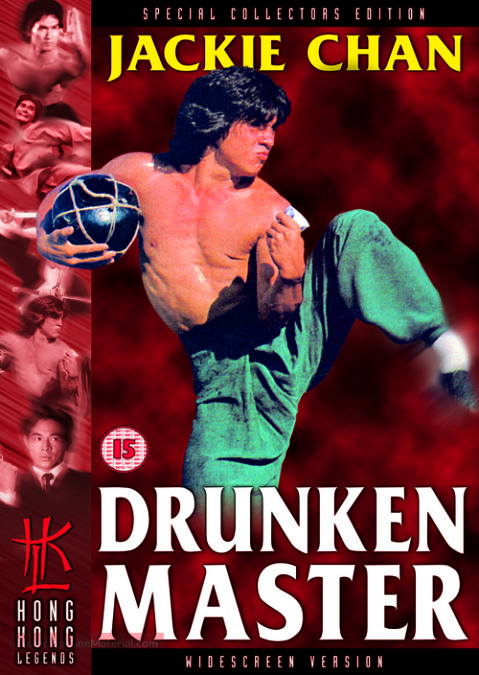 Above all else, Jackie Chan is and will remain an action star. Some might argue that he's the best martial artist of his generation. After all, the man does all of his stunts on his own. That's at least what the legend has taught, and the memes too. The movie was not only a martial arts classic but it also relies heavily on the comedic aspect of filmmaking. Drunken Master can be seen as a film that helped elevate Chan as one of the leading young stars in Hong Kong. 
Rumble in the Bronx 1995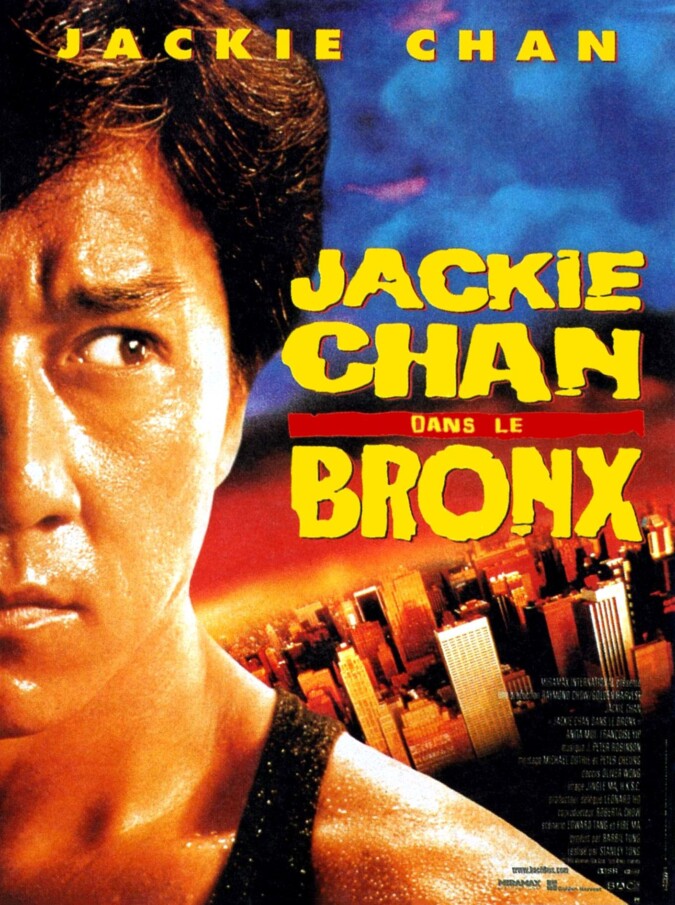 Rumble in the Bronx is a film that already had Chan as an established star in Hong Kong seeking international dominance. While the film might be panned by critics its essence is what it intended to be. It made great work of presenting Chan as an amazing martial artist. It did just that, and all of a sudden the US crowd knew who Jackie Cham was. Rumble in the Bronx follows Chan's character during his visit to New York City. All the trouble started when he first encountered local gangs in the Bronx. Troubles for them start when they get to know Chan's fighting prowess. A must-see film, for so many reasons.   
Who Am I? 1998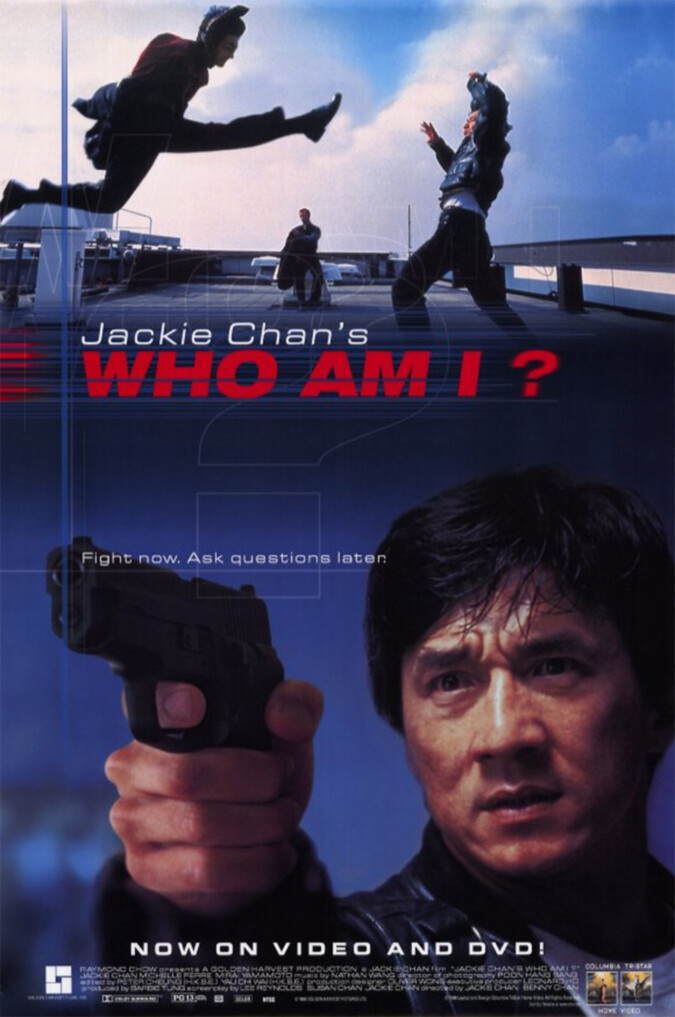 While many see Chan only as an action figure and an occasional comedian, he is so much more. This film shows that the actor is capable of doing both and giving his characters depth at the same time. Not a feat many could have pulled. Who Am I? is a testimony to that. The film follows Chan's character who has amnesia. For the most part, it is a concept well-known in comedy. But, this time around, Jackie pulls the comedic parts from the depth of his character and not from the situation. One of his gems without a doubt. 
Chan's Legacy and Influence 
Jackie has so much in his pockets that we only scratched the surface with this list. It was created in no particular order, so you can start watching these films from the top or the bottom. The middle is fine too. Also, you should expand on our suggestions as this actor has so much to offer. His legacy is so great that he made a permanent mark on the film industry in Hong Kong. The most important part is of course that he managed to bring Hong Kong to Hollywood. He is one of the pioneers who helped to make martial arts mainstream. Furthermore, as far as the creation is concerned he did amazing things too. Chan is credited as one of the first actors who combined martial arts with comedy. When you look at his creative work you'll notice not only that he did it great but that he influenced other people. Just take Jet Lee as an example.