Yellowjackets Season 2 continues its dual-timeline narrative by investigating new mysteries from the winter of 1996 and the present day. The young survivors of an aircraft accident and their future selves are entangled in a series of tragic events surrounding their time spent abandoned in the woods.
While Shauna, Taissa, Natalie, and Misty have been at the center of the tale thus far, new survivors are introduced in Season 2. In the depths of a harsh winter, adolescents must resort to desperate measures to secure their survival. Once a great high school soccer team, the girls have dispersed into violent factions, each intent on achieving their success.
Lottie Matthews, the Antler Queen, will return, and her adult counterpart will also play a role. Season 2 dives more into the religion and rituals of the trapped soccer players, who become unrecognizable due to their desperation.
Yellowjackets Season 2 Release date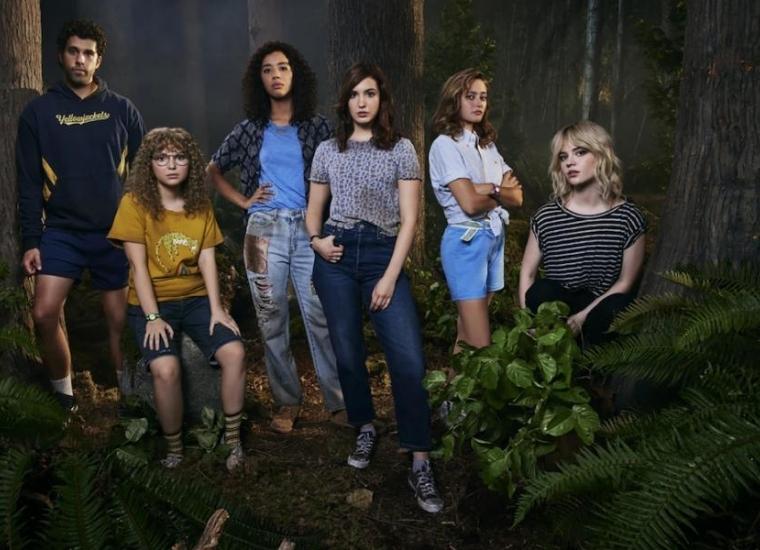 No formal announcement has been released, but it seems probable that the show will premiere in early 2023. In a January interview with Vulture, Showtime's Levine said they would make every effort to synchronize the second season with the launch of the first season. Levine stated, "We are working on a debut at the end of 2023." "We would like to maintain an annual cycle. I believe our viewers deserve it, and I also believe that when a program has this type of momentum, you don't want to let it fizzle out."
However, in an August interview with The Wrap, co-creator Lyle said that a spring launch was more likely. She remarked, "We're looking at the first quarter of 2023." I anticipate that filming will conclude in February, and the show will premiere shortly after that. On the good side, Lyle said that the delay was that they were committed to taking the time necessary to ensure that the program's second season matched the quality of the first. "Nobody wanted to come back on the air faster than we did," she added. "However, after concluding season one, we jumped right into season two." It's a highly serialized tale, so we didn't want to rush it and wanted to get it perfect.
Must read: Big Mouth Season 6 Release Date, Plot, Cast, Everything We Know Else
Nickerson said, "The thought of providing something that wasn't as excellent as the first season was intolerable. Therefore, I said, "Let's take a little extra time with this and make sure it's excellent."
Yellowjackets Season 2 Cast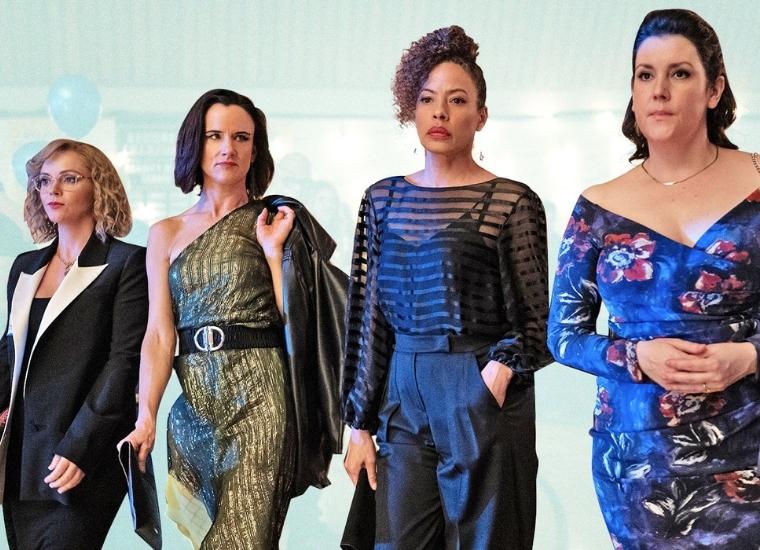 This season, further survivors of airline crashes will continue to surface. Lauren Ambrose (Servant) will join the cast as adult Van, while Simone Kessell (Obi-Wan Kenobi) will play adult Lottie.
Elijah Wood has been cast in the series as a guest star. In the present-day plot, the former Lord of the Rings actor will portray Walter, a nosy citizen detective presumably aware of Misty's evil deeds. Walter will "challenge Misty in ways she won't see coming."
Since Ella Purnell's Jackie died definitively after Season 1, it is unknown whether she will appear in Season 2.
Main Cast of Yellowjackets:
Tawny Cypress – Adult Taissa
Sophie Thatcher – Teen Natalie
Jasmin Savoy Brown – Teen Taissa
Juliette Lewis – Adult Natalie
Sophie Nelisse – Teen Shauna
Melanie Lynskey – Adult Shauna
Christina Ricci – Adult Misty
Samantha Hanratty – Teen Misty
Yellowjackets Season 2 Trailer
Keep a look out for Yellowjackets Season 2. We will tell you as soon as we receive any season-related information. You may watch the Yellowjackets Season 1 trailer on our website and enjoy the season.
Please watch the show and provide feedback. Keep up and bookmark this website for future updates and show-related news.
Yellowjackets Season 2 Plot
We wouldn't be here if we knew that, would we? In all probability, the program will begin precisely where the first season left off, in both the past and the present.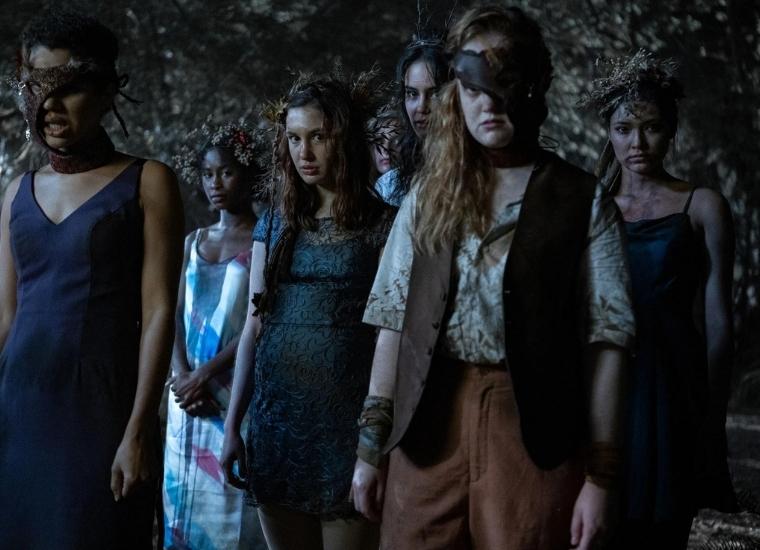 The questions we hope to have addressed by the start of the season include but are not limited to the following: Natalie was taken by Lottie's cult. Will Shauna get away with murdering Adam? Indeed, did Travis commit suicide? What's the issue with Taissa's out-of-body experiences and the basement altar? In the woods, did they truly fall into cannibalism? And would the true queen of antlers please stand? Season two cannot arrive soon enough.
Must read: Will Be Locke And Key Season 4, Release Date, Cast, Trailer, Plot & More
Has the production of Yellowjackets Season 2 officially started?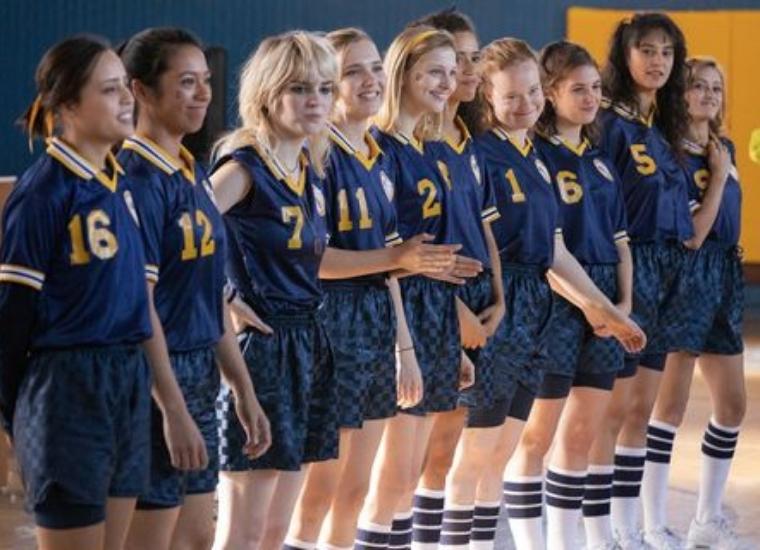 In terms of the production timeline, Levine informed Deadline at the end of last year that Lyle and Nickerson will reconvene their writer's room in January; the Hollywood Reporter recently reported that production would begin at the end of August, but production has not yet begun. Lyle indicated in an interview with The Wrap that production on the second season would likely conclude in February.
Where To Watch Yellowjackets Season 2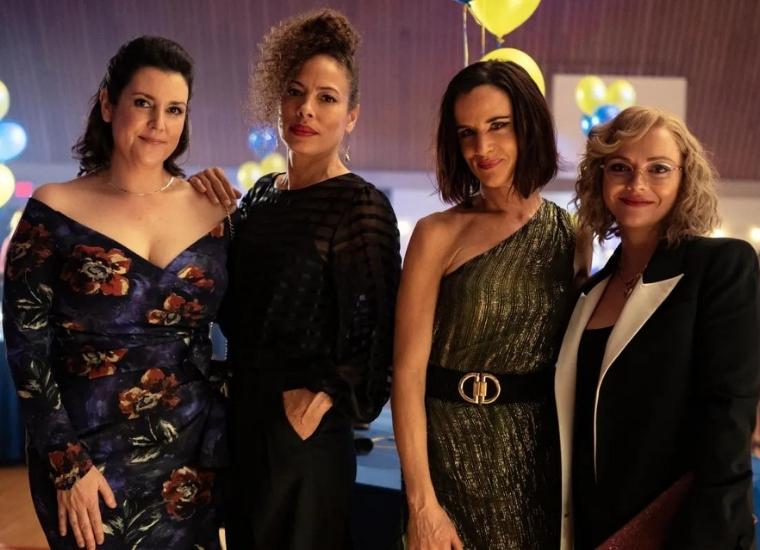 Yellowjackets Season 2 will premiere in early 2023. It will be available via the Showtime Anytime streaming application.
Yellowjackets Season 2 is a forthcoming survival drama on television. Yellowjackets are created by Ashley Lyle & Bart Nickerson for Showtime. The first season was highly regarded by critics and was nominated for seven Emmys. Initially, Lyle and Nickerson proposed the concept as a five-season drama.
Recent Updates Regarding Yellowjackets Season 2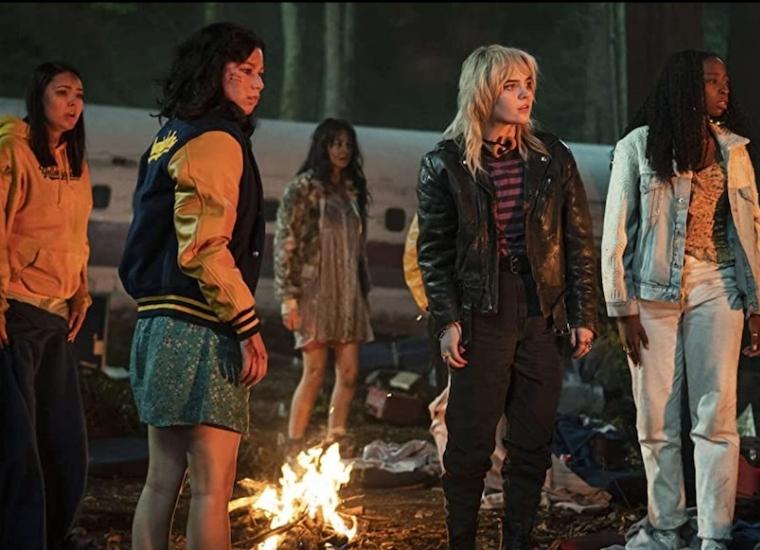 Season 2 production began in August 2023, and according to showrunner and co-creator Ashley Lyle, filming will conclude in February, with a release date in early 2023. According to an interview with The Wrap, the crew had hoped to maintain the same release schedule as Season 1, with a November launch, but this is impossible. "Nobody wanted to return to the air faster than we did," Lyle stated. "However, we went immediately from concluding Season 1 to beginning Season 2. It is a highly serialized narrative, so we wanted to take our time and get it right. Consequently, this was the earliest that was possible."
Conclusion
What a fantastic & exciting reality program! The show has a lot in store for its audience, who may feel various emotions, ranging from love to betrayal to temptation to trust to the truth to deceit to sorrow.
Have you seen the show's previous seasons? Please watch the episode and then let us know what you think. Keep returning and saving this website for the most recent concert information and announcements.