Have You Watched Netflix's newest released web series, I am Vanessa Guillen? If yes, then you might have realized the role of her sisters in passing the law. The Documentary created havoc among the audience and delivered many shocking and revealing moments. Since its release, people have been discussing the concept and storyline of the newly released web series from Netflix. People want to know more about Vanessa Guillen.
As the Show story progresses, I am Vanessa Guillen takes us to the two important characters of Vanessa's life. Those two characters are Vanessa's sisters. Keep reading this article to know more about Vanessa Guillen's Sisters.
Vanessa Guillen's Sisters: Who Are They?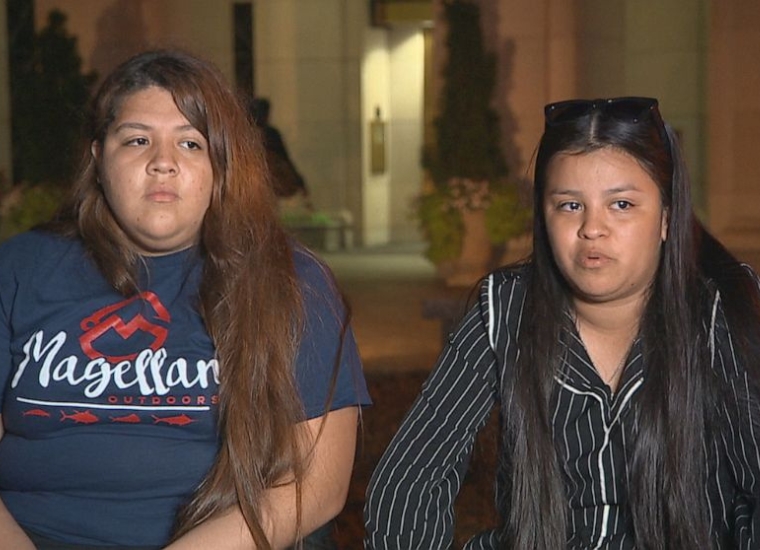 The Show I am Vanessa takes us to the interview with her sisters and mother. The presentation of the series and cast play from the audience was the Show's highlight. People praised and accepted the new concept of Netflix. The Rating of I am Vanessa on IMDB proves the love the Show has been receiving; on IMDB, the DocumentaryDocumentary has received an average mark of 6.2 stars. 
Must read: Christina Applegate's Weight Gain From MS: Everything You Should Know About Christina's latest Weight Gain Story
In a documentary, we have seen the interview of Vanessa's sister and mother, where they reveal the sexual harassment that Vanessa was facing. Vanessa was in, and she was murdered by her fellow army officer the DocumentaryDocumentary features the struggle of her family to help Vanessa get surgery. The Show shows us Vanessa Guillen's Sisters and Mothers, revealing the struggle they face in complaining about the disappearance of Vanessa.
Her mom on her daughter's death says that She is completely devastated by her daughter's death, and her life can never be the same, and the struggle that she has been facing after the death of her third daughter. Another question that has been moving with the DocumentaryDocumentary is Who are Vanessa Guillen's Sisters? Keep reading this article to know Who the sisters of Vanessa Guillen are.
Must read: Michelle Obama Plastic Surgery: Is She Undergone a Surgery?
Vanessa Guillen's Sisters: Who Are They?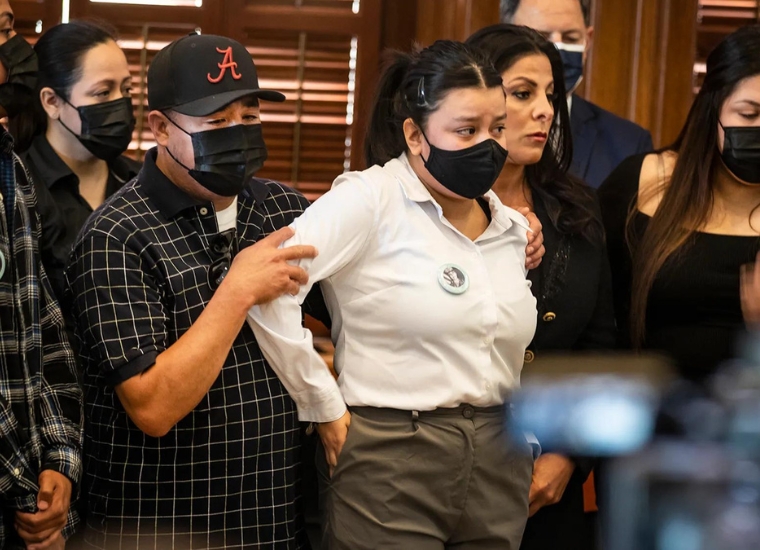 Vanessa had two sisters named Mayra and Lupe, and all of them were living in Houston. Both Myra and Lupe admitted the need for change after seeing how her sister's case was treated. Lupe called about her death, and she called out all the systems and called Vanessa's death unacceptable and said that it was my sister today and it could be your friend or sister tomorrow. Vanessa's older sister Myra still can't believe what has happened to her sister, and she is also not happy with how Vanessa's Case was treated.
Must read: Christopher Judge's Plastic Surgery: Has Actor Put On Botox?
The Laws Put Up By Vanessa Guillen's Sisters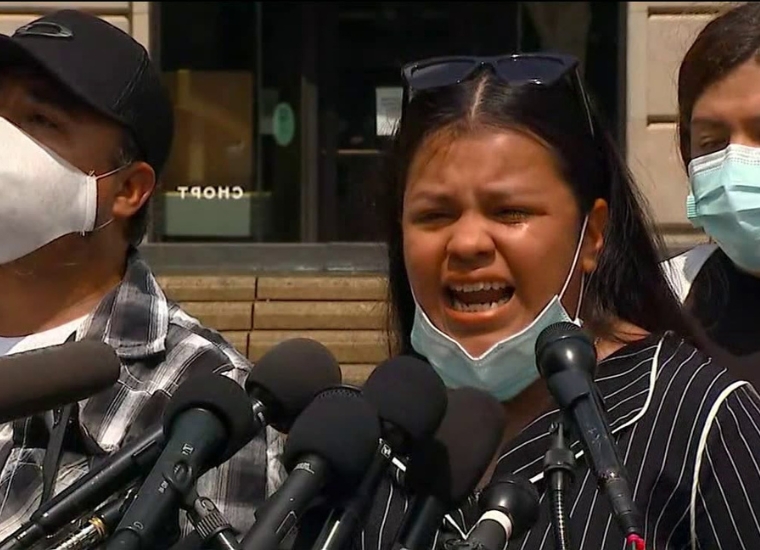 After seeing the handling of Vanessa's Case, Vanessa Guillen's Sisters decided to fight against the system. They and her dad met with Donald Trump and set up a new law called The Vanessa Guillen Act. And some parts of The Vanessa were set up in 2023. 
We hope this article was very successful in helping you know Vanessa Guillen's Sisters. Please express your opinion and mention your queries below.