The and last season of Queen Sugar Season 7 is almost upon us, marking the conclusion of the series. Queen Sugar is a family drama series based on the same-titled first novel by Natalie Baszile.
The series, created by Ava DuVernay, centers on the lives of three Bordelon brothers who endure various unanticipated circumstances following their father's untimely death.
The topics are shown in the series span from racial profiling and chattel slavery to a discriminatory criminal justice system and various other difficulties that African Americans experience.
The first season of Queen Sugar began on September 6, 2016, and the series will conclude with its seventh season. Continue reading to learn more.
Queen Sugar Season 7 Release date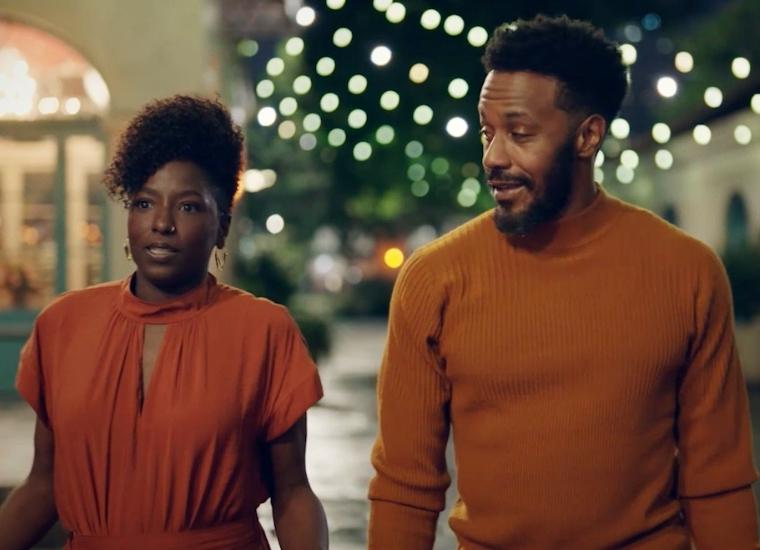 Season 7 finale of Queen Sugar will premiere on OWN on that day. At 8 p.m. ET/PT on Tuesday, September 6, the series developed and executive-produced by Ava DuVernay will continue.
DuVernay will once again direct the series finale, rounding off seven seasons of the all-female creative team she envisioned when she shot the pilot. In addition to creator Shaz Bennett, Queen Sugar Season 7 will feature directors Kat Candler, Stacey Muhammad, Aurora Guerrero, Patricia Cardoso, and DeMane Davis.
Queen Sugar Season 7 Cast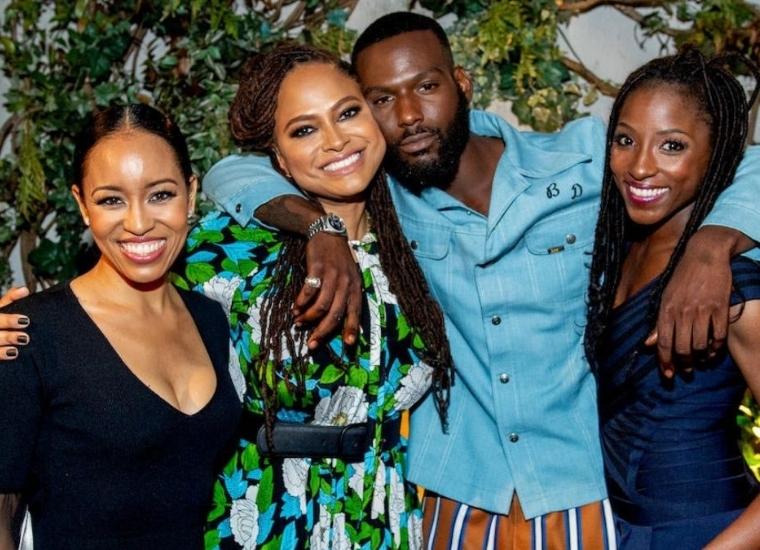 Most key Bordelon family members (and extended family members) are expected to return for season 7. This is fantastic news for those desiring "closure" for each character, given how much occurred in their respective TV lives. Here is a list of the actors comprising the ensemble cast.
Henry G. Sanders (DMZ, Selma) as Prosper Denton
Omar J. Dorsey (When They See Us, Genius) as Hollywood Desonier
Ethan Hutchinson (Secrets of Sulphur Springs, The Tragedy of Macbeth) as Blue Bordelon
Kofi Siriboe (Insecure, Girls Trip) as Ralph Angel Bordelon
Tina Lifford (Scandal, The Rookie) as Violet Bordelon
Bianca Lawson (Save the Last Dance, Vampire Diaries) as Darla Sutton
Nicholas L. Ashe (Custody, Are We There Yet?) as Micah West
Rutina Wesley (True Blood, Outsiders) as Nova Bordelon
There are rumors that Charlotte "Charley" Bordelon West's on-screen persona, Dawn-Lyen Gardner (God Friended Me, Luke Cage), won't have a regular role in season 7. She will, however, make some appearances in a variety of episodes.
Must read: La Brea Season 2 Release Date, Cast, Trailer, Plot & More
Queen Sugar Season 7 Trailer
On August 29, OWN published the official season 7 trailer. As expected, the new season appears to be pretty interesting. However, the program will have a markedly different atmosphere without Charley in the usual scenario.
Queen Sugar Season 7 Plot
While the official plot for Queen Sugar Season 7 has not yet been announced, based on the conclusion of season 6, there are other topics to explore in the next episodes. For example, the relationship between Nova (McKinley Freeman) and Dominic (McKinley Freeman) should be pretty intriguing. It was heavily implied in season 6 that the two would become a couple, and now that it has occurred, it will be intriguing to watch what happens next. Extremely close-knit is the Bordelon family. Will Dominic fit in, or will he feel out of place?
Fans can expect to witness the ever-evolving relationship between Hollywood and Vi, Micah's continuous adulting journey, and little Blue striving to determine his role as a new big brother in season seven.
In addition, viewers can anticipate a conclusion to Charley's story arc, even though she is not a series regular in the upcoming episodes.
Must read: Season 5 of Roswell, New Mexico? Is the CW Show Cancelled or Renewed?
Will Queen Sugar return for a Seventh Season?
Yes, Queen Sugar will return for a new season, rumored to be this wildly popular brand's seventh and last season. The network has aired all the episodes of the sixth season, which finished on November 16, 2021. A 13-episode seventh and final season of the series was announced before the conclusion of the sixth season.
The renewal was also announced on the show's official Instagram account: "Take flight one final time. #QUEENSUGAR's seventh and final season will premiere in the summer of 2023." Take a look at the following post:
Is Season 7 The Final Season Of Queen Sugar?
Since the conclusion of Queen Sugar Season 6, many people have wondered if the show has been renewed for a Queen Sugar Season 7. The network's decision to accept the show after a lengthy delay is reasonable. The seventh and last season of this immensely famous television program, Queen Sugar, is supposedly returning to television.
The sixth season of Queen Sugar, which finished on November 16, 2021, has already shown all of its episodes. The comedy was renewed for a seventh and final season of 13 episodes before the completion of the sixth season.
The official premiere date for Queen Sugar Season 7 is September 6, 2023.
Where To Watch Queen Sugar Season 7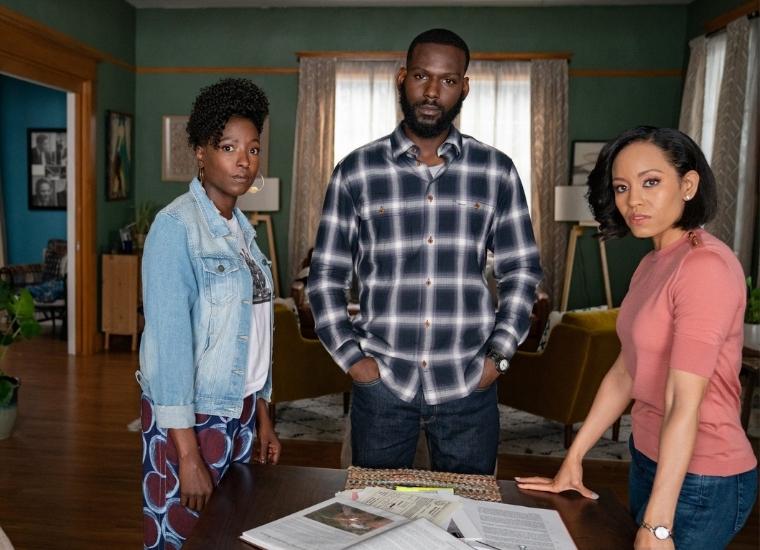 Summer debut dates for new and returning shows on broadcast, cable, and streaming services. Due to an effort initiated by DuVernay at the start of production in 2016, all seven seasons and 88 episodes of the modern drama were directed by women. With over 30 filmmakers making their directorial debuts on Queen Sugar, the program altered how the entertainment industry employed women and people of color.
Before the 2021 premiere of Season 6 of Queen Sugar, DuVernay expressed her delight that the series was still going strong. The streaming of Queen Sugar will occur on the official OWN website, fuboTV, and Hulu.
Recent news
OWN has determined the debut date for the seventh and final season of Queen Sugar. The Ava DuVernay-created and executive-produced series will return on September 6 at 8 p.m. ET/PT.
DuVernay will return to helm the series finale, concluding the seven-season run of the all-female directing crew she envisioned for the pilot. As previously reported, Stacey Muhammad, Kat Candler, showrunner Shaz Bennett, Aurora Guerrero, Patricia Cardoso, and DeMane Davis are the directors attached to Queen Sugar Season 7.
Conclusion
This reality show is superb and exciting. This program conveys nearly every emotion, including love, betrayal, temptation, trust, truth, deceit, & heartbreak.
Did you see the show's previous season? If you haven't already, please watch the show and share your opinions. This website contains further updates & show-related news.