Micah Parsons, a great linebacker for the Dallas Cowboys, is a frontrunner for Defensive Player of the Year. He entered the NFL in 2021, and his game-changing abilities immediately won over everyone. Intriguingly, he's been linked to Travis Kelce's ex-girlfriend, Kayla Nicole, after she made many appearances at Cowboys games.
It appears as though Kayla Nicole has discovered a new NFL player.
The relationship between Travis Kelce and his ex-girlfriend Kayla Nicole is unlikely to be revived following several breakups and reconciliations over the past several years.
The pair broke up throughout the offseason, leaving fans to wonder if they would reconcile before the start of the new season.
This question has been answered now that Nicole has been linked to Micah Parsons after being sighted at numerous of his games. Nicole has not attended a single game of the Kansas City Chiefs this season. Instead, she has been observed at many Dallas Cowboys games.
Must read: Mind Your Manners Cast Members: Meet the Netflix Show's Host And Clients!
Fans are more fascinated about Micah Parsons' supposed girlfriend, Kayla Nicole Brown because neither of them has spoken publicly about the putative connection. Therefore, we provide further information about her in our Kayla Nicole Brown encyclopedia.
Kayla Has Been Seen Attending the Cowboys Games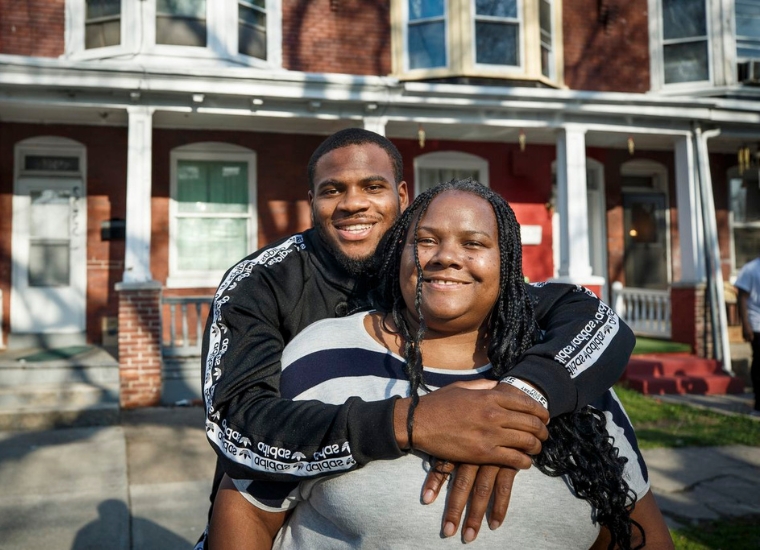 Most football fans anticipated that Kayla would reunite with Travis Kelce once the new season began. Last season, Kayla was a regular at Chiefs games, and she has attended every game for the past few years.
Throughout the whole season, Kayla Nicole has not attended a single Kansas City Chiefs game. Instead, she has been observed at many Dallas Cowboys games.
She was also sighted at an early Jets game this season. Kayla Nicole's attendance at Cowboys games is reportedly due to her relationship with defensive standout Micah Parsons. According to several sources, the couple is reportedly dating.
Must read: Lily-Rose Depp's Plastic Surgery: Did The Model Willingly Have Plastic Surgery?
Kayla Dating Micah Parsons
According to an authority:
"Currently, Kayla is spending time with Micah Parsons. Micah was introduced to her by Joie Chavis, who is friends with Trevon Diggs, the other top defensive player for the Cowboys. Kayla attended the game last week, and she also attended the game this week. There is something brewing between Kayla and Micah, but it's still a well-guarded secret.
Parsons And The Dallas Cowboys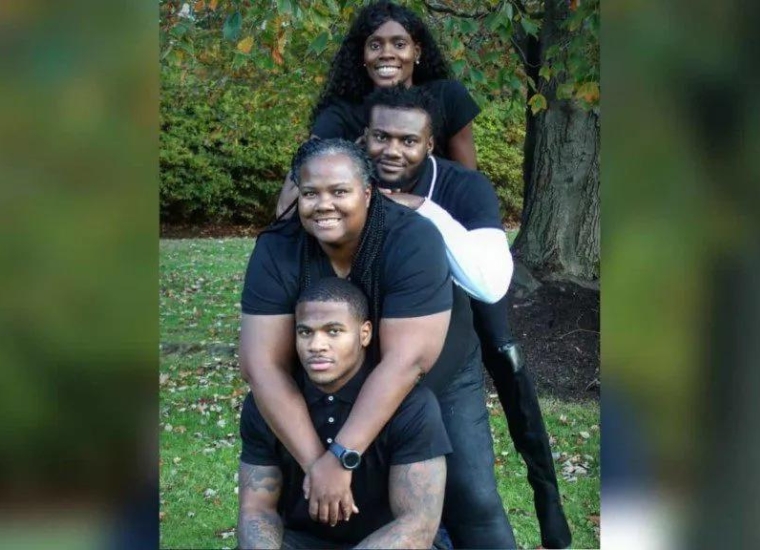 The Dallas Cowboys are presently 4-1 following yesterday's victory over the Los Angeles Rams. During the game, Parsons improved his team's season lead to six sacks, giving him a total of 19 for his career.
Despite the overwhelming rumors, the present state of affairs between Parsons and Kayla is ambiguous; keep tuned for further updates.
Must read: Does Eugene Die In Wednesday: What Episode Did His Death Appear?
Kayla Nicole Brown's Past Relationships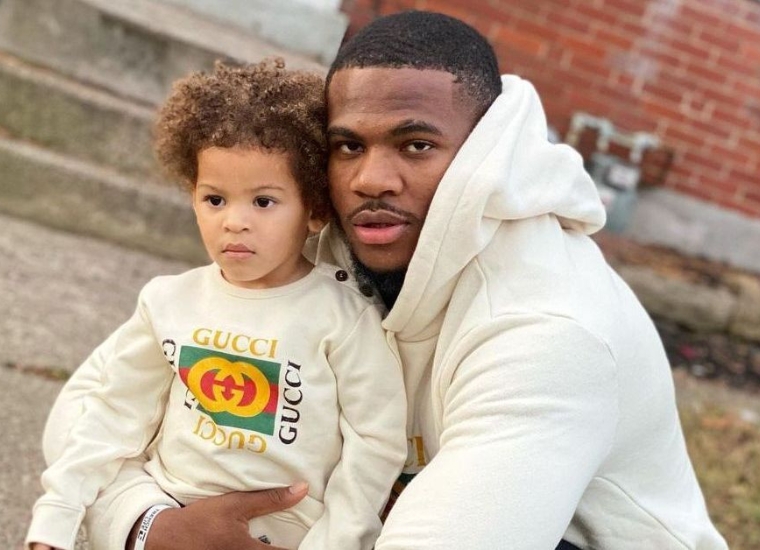 Travis Kelce dated Kayla Nicole in the past; however, the relationship ended during the offseason of 2023. The couple split up during the summer of 2020 but reconciled later that year.
During the NFL season, people anticipated seeing Brown at a Chiefs game since she frequently attended each one. Although she has never attended a Chiefs game, Brown has been spotted at many Cowboys games.
Must read: Jonah Hill's Weight Loss Surgery: Reddit Alleges Lap Band Surgery; Explains Diet and Exercise!
Kayla Brown allegedly met Micah Parsons through Joie Chavis, the purported girlfriend of Trevon Diggs, a cornerback for the Dallas Cowboys. However, nothing has been revealed regarding their connection. Additionally, Brown and Brittany Matthews, the wife of Patrick Mahome, are close and regularly seen together.
Additionally, Parsons has a son named Malcolm, who was born in 2018. The football player uploaded a picture of himself and his son with the words, "I love you, boy!" This is your day; today, three years ago, you altered my life! With you, I'm still determining where I'd be. But I hope you become the finest possible version of yourself! You are maturing too quickly for me! This marks the start of our trip!"
The identity of Micha Parsons' son's mother is currently unknown.