Crave announced Tuesday that the highly anticipated debut of Shoresy will be available to stream on Friday, May 13. Created by and starring Jared Keeso, the six-episode, half-hour hockey comedy sees the foul-mouthed, chirp-serving, mother-loving, fan-favourite character, Shoresy (Keeso), join the Sudbury Bulldogs of the Northern Ontario Senior Hockey Organization (The NOSHO) on a quest to never lose again.
Two new episodes of the Letterkenny spin-off rollout every Friday, exclusively on Crave. In the series debut, "Never Lose Again," Shoresy tries to prevent his team from folding. The next episode, "Veteran Presence," follows Shoresy and his new recruits attending a mixer at Nat's, the General Manager of the Sudbury Bulldogs.
Season 1 of Shoresy was shot on location in Sudbury. As previously announced, Hulu will be the exclusive streaming home to the debut season of Shoresey in the U.S., joining its smash-hit predecessor, Letterkenny, as a Hulu Original. It will debut there on May 27.
Scroll down to meet all the new characters that will be on Shoresy, as well as for a sneak peek at the first episode.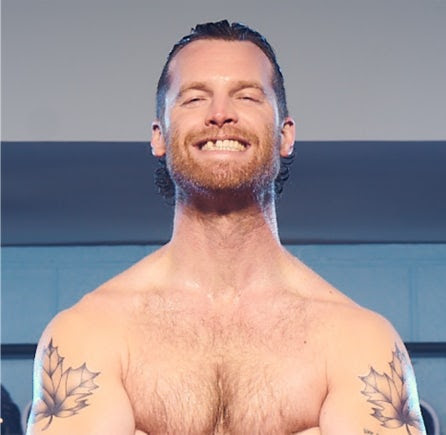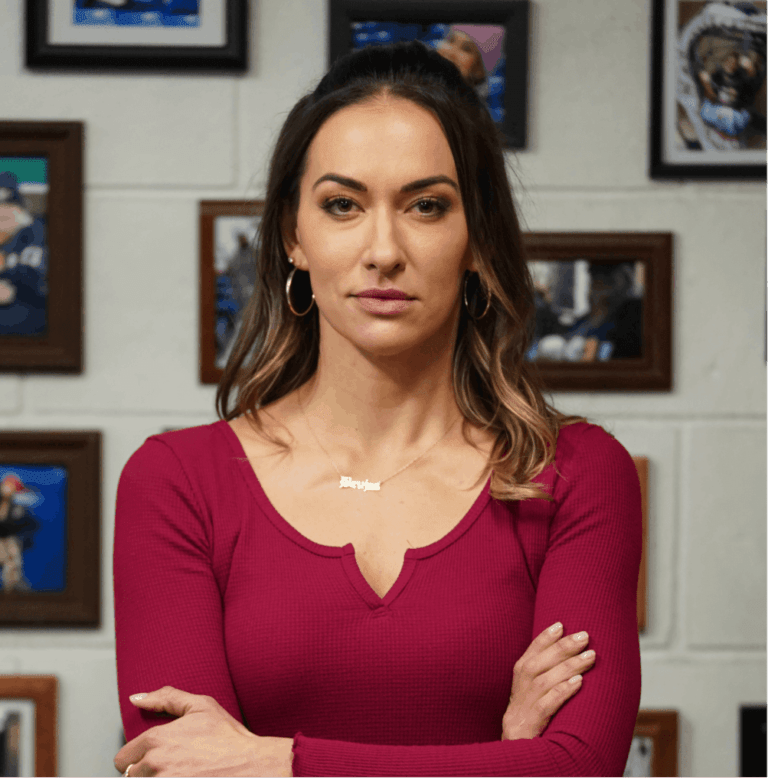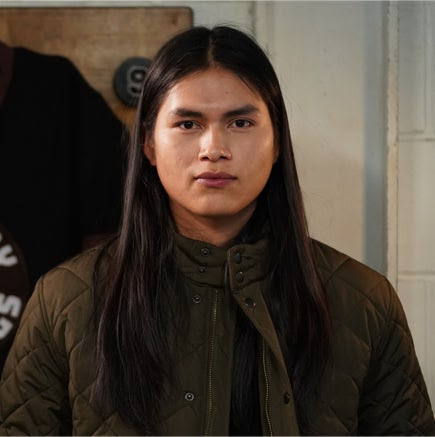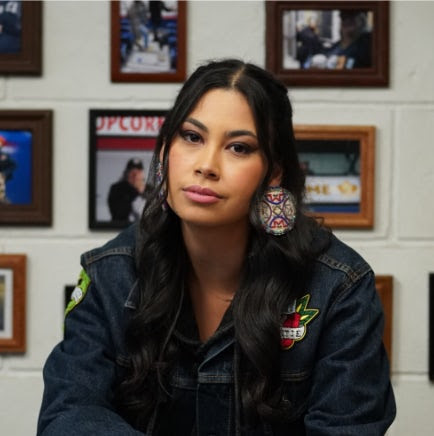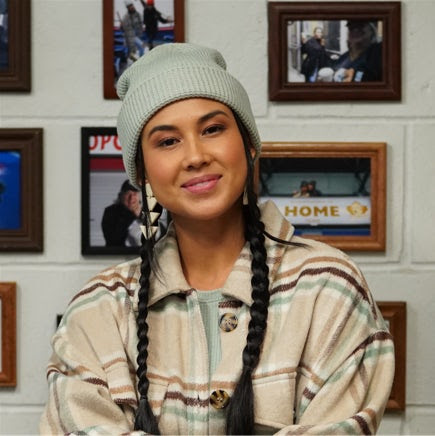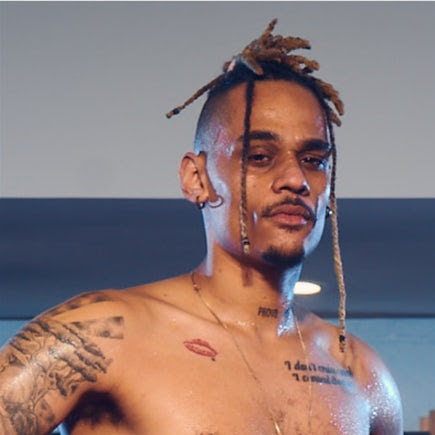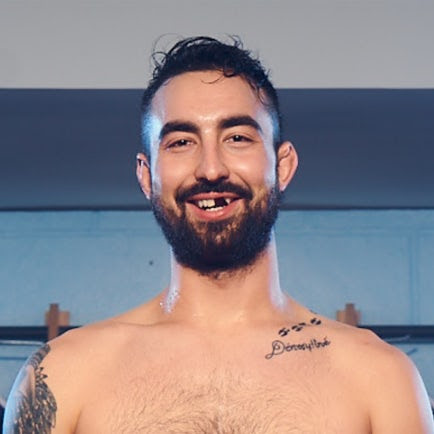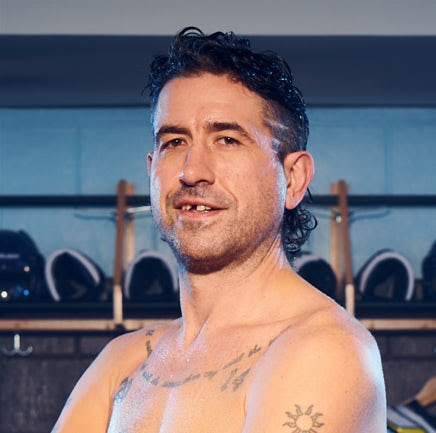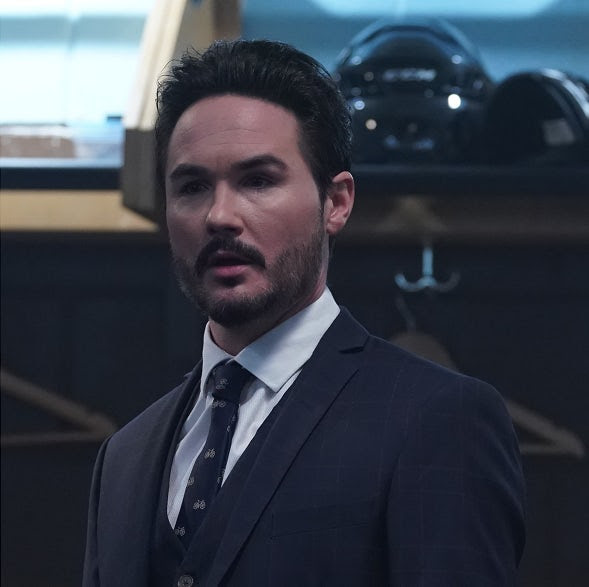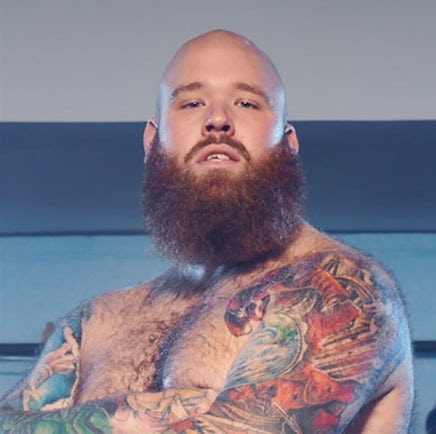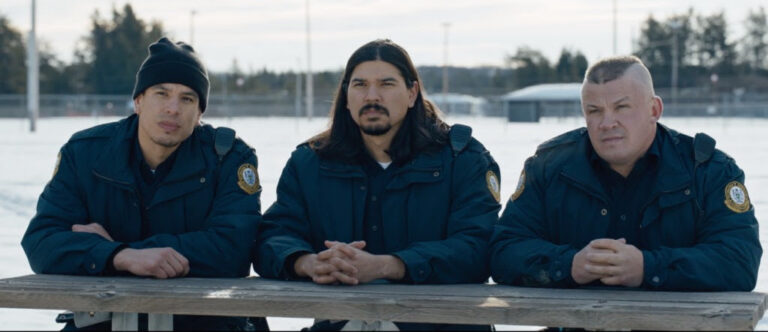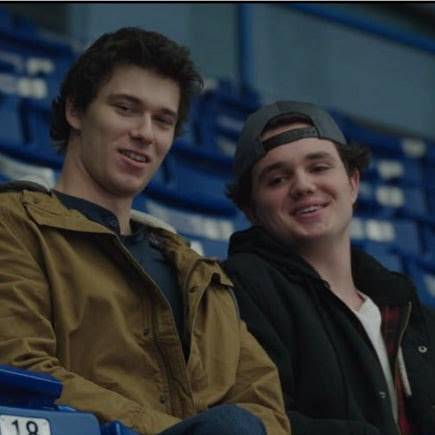 Here's a NSFW sneak peek at the first episode of Shoresy: