Then versus now! Kim Kardashian first came to the public's attention as Paris Hilton's best friend and an aspiring closet organizer. She has become a fan favorite on Keeping Up With the Kardashians and a billionaire in her own right. The founder of KKW Beauty has altered her appearance significantly over the years.
How Did Kim Kardashian Use To Look?
There's no doubting Kim Kardashian's appearance has grown a lot more glitzy along with her A-lister status. Us Weekly reports that Dr. Jason Diamond, a Beverly Hills cosmetic surgeon, has helped the author of Selfish appear her best.
Must read: Jenna Ortega Wife Girlfriend in 2023? What Relationship Does She Have With Gwendoline Christie?
"The most popular treatment I do on my celebrity clientele is Diamond Skin Tightening, which stimulates collagen synthesis. Everyone desires tight skin that is always camera-ready," he told Us in 2017. Furthermore, my patients like Diamond Facial Sculpting. It's a non-surgical procedure I've created from my years of expertise in surgery to improve and accentuate the bone elements of the face … It is a very skilled and particular approach that I use for several facial regions. The Kardashians are tremendous admirers of our combo treatments to keep their skin looking its best."
How Does Contouring Change Kim Kardashian's Appearance?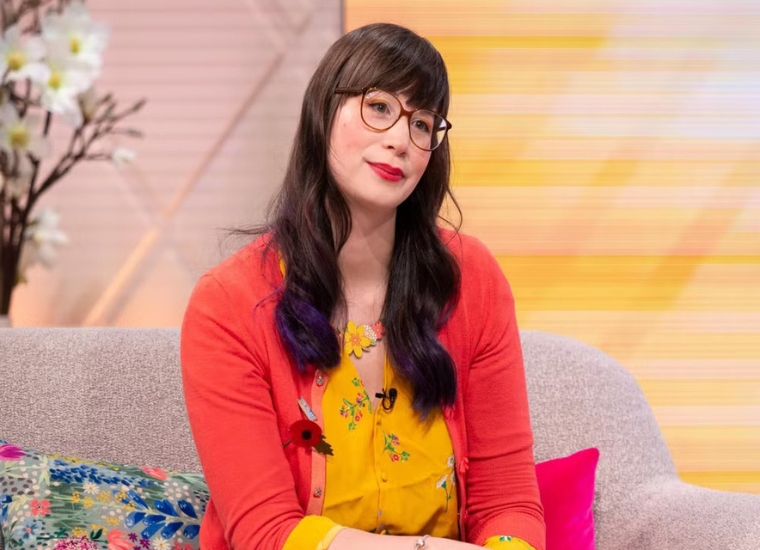 The reality star did not invent this optical illusion, but she popularised contouring in 2017 with her KKW Beauty brand, which included the Creme Contour & Highlighting Kit.
"My specialty has always been contouring," Kim Kardashian told Elle at the time. "When I'm a bit paler, I wear a medium, and when I'm tanned, I wear dark. I enjoy mixing and matching them. I want my nose to be a bit lighter and my forehead and cheeks to be darker. Therefore, I needed two distinct dark tones inside each pair."
Must read: John Mellencamp's Plastic Surgery: How Did His Face & Skin Change?
A year ago, though, Kim Kardashian stated she had reduced her contouring. During a 2016 panel with beauty tycoon Charlotte Tilbury, she stated, "I believe 'nontouring' is the trend right now — that is, genuine skin with less makeup on it." "I'm attempting to wear less, and my hubby appreciates me without makeup… I'm currently quite into strobing. Therefore, highlight the skin without adding bronzer. I adore contouring, and I don't believe I'd ever quit contouring my nose — I'm sure people assume I've had a nose operation, but it's just makeup!"
How Does Kim Kardashian Appear Before And Following a Spray Tan?
Kim Kardashian readily admits to using spray tans and has also offered tips to her admirers. (She has likely learned a lot from the spray tan catastrophes she and her family have experienced.)
Last year, she stated on her website and app, "I always adore a good spray tan, regardless of the season." "After so many years of getting them done, I've learned a unique technique that makes all the difference. I always ask if the portion in my hair and body may be sprayed! Normally, I have a center part, so if it isn't sprayed, it stands out and seems quite pale.
Must read: Is Hunter Doohan Married: Hunter Doohan Husband: Who Married Hunter Doohan?
How Does Kim Kardashian Seem Without And With Makeup?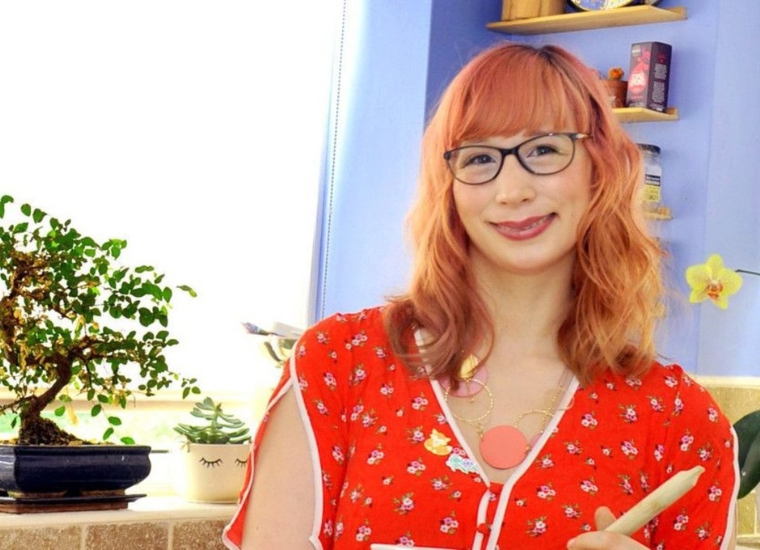 You can see Kim Kardashian with makeup on and without it in this side-by-side comparison, as she did when she showed up for a 2016 Balenciaga fashion show in Paris.
According to Kim Kardashian's longtime makeup artist Mario Dedivanovic, "We just decided not to do any makeup that day." "She changed into her clothes, and we thought she looked stunning exactly the way she was. She got a spray tan, and her skin looked just stunning, so we said, "Let's do it!" Without makeup.
What Is The Timeline For Kim Kardashian's Plastic Surgery?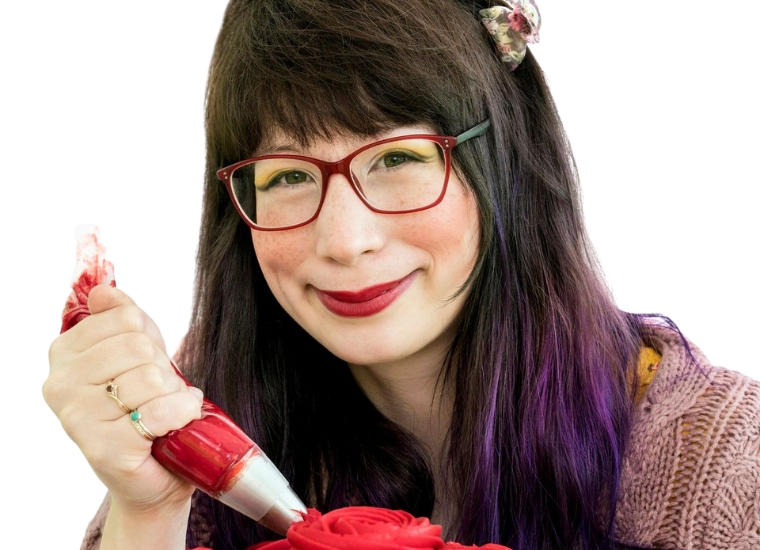 Dr. David Shafer, a plastic surgeon, previously told Us Weekly, "It's impossible to know exactly what she's had done, but her appearance is softer and more refined."
Must read: Micah Parsons' Girlfriend or Wife in 2023: Travis Kelce's Ex-Girlfriend Is Now Dating Cowboys' Micah Parsons
"Her cheeks looked to have augmented, maybe with Voluma or Vollure. In addition, the area around her eyes appears supple and youthful," the doctor said. She probably has dermal fillers in her lips. She has probably also undergone thermal energy-based treatments, which tighten and elevate the deeper tissue of the cheekbones, jawline, and neck. Additionally, we must observe that her makeup has become more refined and expert than in her earlier photographs."
A cosmetic surgeon with MYA told Mirror that Kim might have had butt injections, a nose job, many breast augmentations (during the early seasons of Keeping Up With the Kardashians and around Season 12), liposuction, and laser hair removal on her hairline. In a July 2023 interview with Allure, Kim debunked the rumors.
She responded, "A little Botox," to a query about what cosmetic adjustments she had had to her face before emphasizing that she has "no filler" in her cheeks or lips.
Kim doubled down, stating, "I've never filled any of them." "I've never filled my cheeks. I've never filled my lips … My brows are authentic."