American singer and songwriter Erica Campbell creates urban contemporary gospel, Christian R&B, and contemporary R&B songs. Her musical career began in 1998 when she and her younger sister Tina Campbell formed the gospel group, Mary Mary.
In 2008, Campbell recorded a song called "Stand for the soundtrack "A Good Man Is Hard to Find" soundtrack. Her solo career began in 2013. Since then, she has released two albums with Entertainment One Music, both of which have been certified gold by "Recording Industry Association of America."
It reached No. 6 on the Billboard 200 list, No. 1 on the Top Gospel Albums chart, and No. 2 on the Independent Albums chart. She won the "Best Gospel Album" award at the 57th annual Grammy Awards ceremony. Beginning in May of 2016, she and comedian Griff co-hosted the morning show Get Up! with Erica Campbell. Reach Media, and Urban One's syndication arm are now responsible for airing the show.
Due to her weight, Erica Campbell is back in the spotlight. There is evidence that she has lost weight. Even though this isn't her first time slimming down, it is the one that has sparked the most interest among fans.
Must read: Tiger Woods Plastic Surgery: Woods' Rehabilitation Was Challenging
Erica Campbell's Liposuction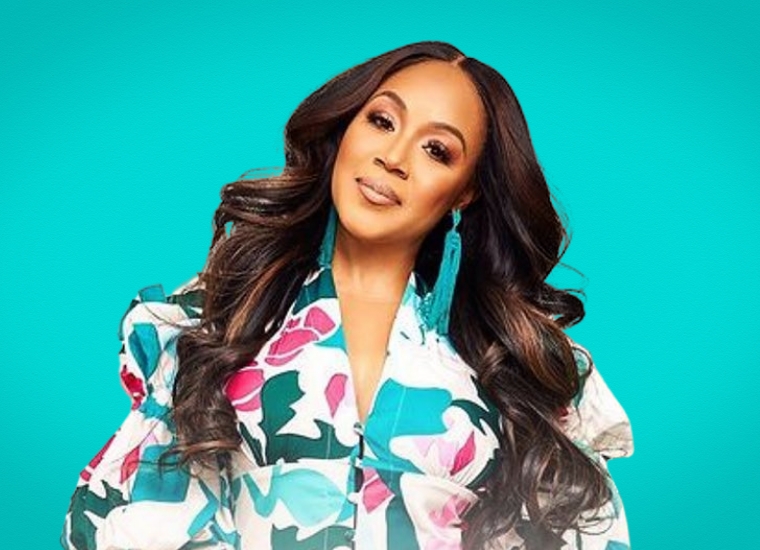 Millions of women routinely endure expensive and risky operations in quest of a speedier route to their weight loss objectives.
Erica Campbell, a Grammy-winning gospel singer, says she gave in to the promise of the quick cure in 2004 following the birth of her first daughter, Krista because she was dissatisfied with the weight increase she had experienced during pregnancy.
"I did undergo surgery. It was lipo," Campbell, 49, said in an exclusive interview on the Tamron Hall program on Monday. Unfortunately, it did not fulfill her expectations.
"When I was young, I didn't know the proper procedure for lymphatic massages; therefore, I didn't receive them. The singer, now promoting her brand-new track "Positive," admitted that her figure was not attractive.
Must read: Gwen Stefani Plastic Surgery: Has Gwen Stefani Had Plastic Surgery?
"My physique was lovely before conception. I had just acquired weight after giving birth to my now 17-year-old eldest daughter. Thus, I underwent surgery. It was a very terrible circumstance. I had an accident in my hotel room and was bleeding when the staff sent me a nurse and some Tylenol. Then, after having another child, I again gained weight, leaving me to wonder, "What was the point?" By Erica Campbell, whose radio show Get Up! Mornings are widely heard around the country.
Why did you select this? Campbell queried herself, then said, "It appeared to be the simpler option. It appeared to be the proper course of action."
Erica Lost Weight By Eating Less And Exercising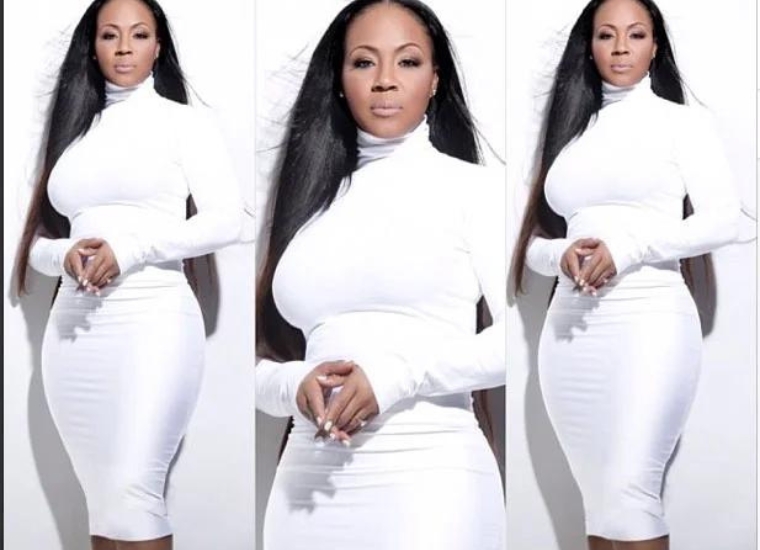 She had previously been successful at losing weight. Still, after gaining it back, she was more determined than ever to remodel her body healthily by changing her diet and exercising more. She came to this conclusion because she only desired to effect some adjustments even before she knew the Super Bowl was drawing near. Erica Campbell decided to make changes to not just her body but also her mind. The result is now very clear.
January marked a mental and behavioral shift, and she began incorporating water fasting into her typical weekly practice. Even if she didn't eat herself, she had to have supper ready for her family, even after 8:00. Erica Campbell lost 19 pounds by changing her eating habits and exercising more to provide the best life for her family and friends.
Must read: Tom Brady Weight Loss: The TB12 Weight Loss Avantages and Disadvantages
Erica Campbell accidentally disclosed her results when she sang the "Lift Every Voice and Sing" song at the Super Bowl in February without intending to do so. She went to social media when she drew people's attention to her figure while she was wearing the sparkling blue jumpsuit.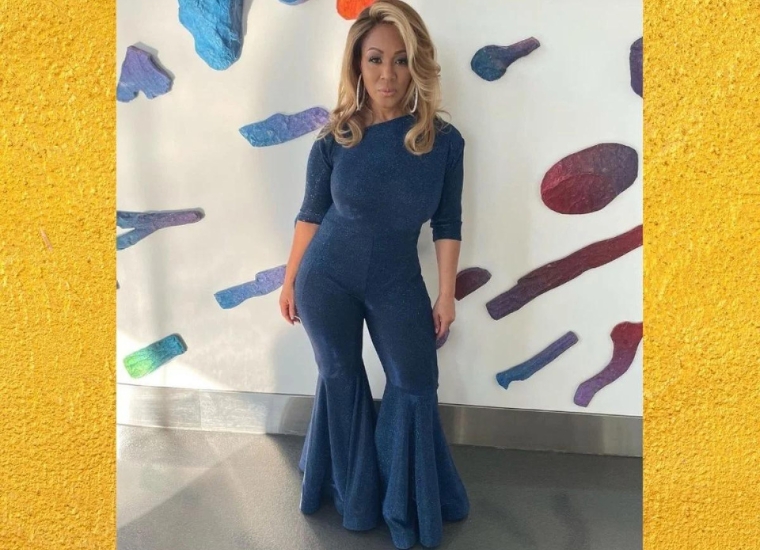 A mother of three, she praised her fans for their kind words about her newfound slimness and offered advice to anyone who wants to follow in her footsteps. Yes, please! In an Instagram caption, she made the announcement. It's possible to achieve success. This is a challenging endeavor.
You'll feel discouraged since it seems like everyone else is slimming down, but you're packing on the pounds despite all your hard work at the gym and your healthy salad diet. Lol, Occasionally, the physical form fails to get the point. Though it may be difficult mentally and emotionally, you must persevere.
Her social media accounts are: Instagram, Twitter, Facebook, Youtube.