Influencer Dub Bridge's approach to analyzing internet culture sets him apart from other YouTube commentators. The man thoroughly researches his topics and presents the information in a clear and concise manner, making him a trustworthy source of information. Not only that but his unique personality, characterized by his calm state and dry humor, provides a refreshing take on the often chaotic world of online content.
That's precisely why we want to delve into his latest journey as he recently underwent a hair transplant procedure at Heva Clinic in Istanbul, Turkey. In this blog post, we'll take a closer look at Dub's hair transplant choices and explore why Istanbul has become a popular destination for celebrities and everyday individuals alike who seek a permanent hair loss solution.
Dub Bridge's Hair Transplant Journey: A Look at His Experience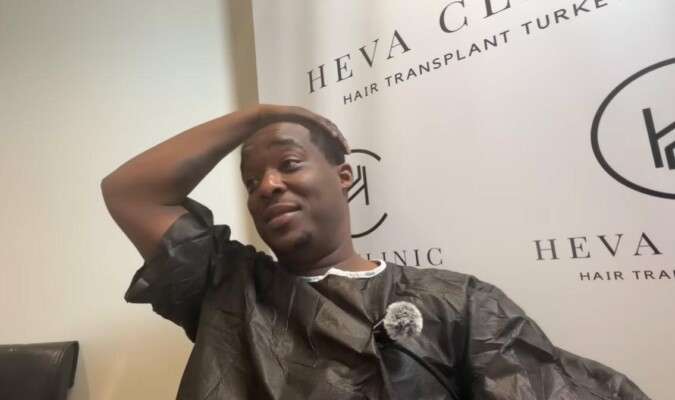 Hopefully, this post will not only provide valuable insights into Dub's hair transplant procedure but also appeal to those who aren't shy to travel for a few days to achieve a better quality of life.
First, let's discuss what a hair transplant is and how it works. Hair transplantation is a surgical procedure that involves removing healthy hair follicles from a donor area on the scalp (usually the back or sides of the head) and transplanting them to areas where the hair has thinned or receded. The transplanted hairs will continue to grow in their new location and provide a fuller, natural looking head of hair while naturally making the person look much younger.
Back to Dub the famous YouTube channel DuB Family; Dub recently released a video about his experience with the entire procedure, including his honest opinion and reasons why he stands behind his decision to get the procedure done in Istanbul.
What did he get done?
Dub underwent a shaven Follicular Unit Extraction (FUE) procedure in Istanbul, specifically for his mid-scalp and crown area.
FUE is a minimally invasive method that involves harvesting individual hair follicles from the donor area and transplanting them to the balding area. This technique results in less scarring and a quicker recovery time compared to some of the other hair transplant methods.
Why Istanbul?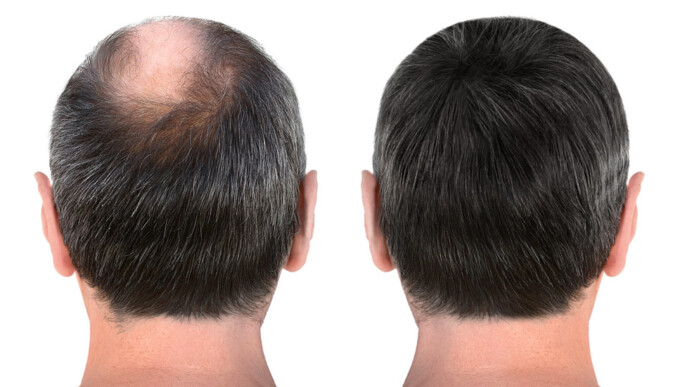 So why did Dub choose to have his hair transplant done in Istanbul, Turkey? As he mentions in his video he's not that much of a traveler nor has he taken a long-haul flight before.
Well, the answer lies in the country's booming medical tourism industry, which has made it the most reasonable and popular destination for individuals seeking affordable, high-quality medical treatments, specifically hair transplants. In recent years, Turkey has become a hub for hair transplantation, with clinics offering state-of-the-art facilities and highly skilled medical professionals.
Here's the original 43-minute video from his YouTube channel.
https://www.youtube.com/watch?v=-042v56VIgg&t=6s&ab_channel=DuBFamily
Which Clinic did he trust?
With a team of experienced surgeons and technicians who specialize in afro-textured hair transplant procedures, this fits the criterion and that's where Dub chose to get his procedure done. As he explains in his video content, Dub is impressed with the clinic's modern facilities and attentive staff, as well as the personalized care he received throughout his entire journey. Knowing that thousands will ask the question, he also adds that he would do it again and that he does recommend his clinic to everyone considering a hair transplant.
Sharing his thoughts further on the procedure, he praises the clinic's attention to detail and the seamless nature of the entire process, from his initial consultation to the post-op care. He also expresses his satisfaction with the results, stating that he was "happy with how it turned out" and that the experience "was definitely worth flying over from L.A."
Dub's hair transplant journey serves as a testament to the quality of care and advanced techniques available in Turkey. For those considering hair restoration treatments, Istanbul may be a viable option to explore, as it offers a unique combination of affordability, convenience, and expertise.
Where do Influencers and Celebrities Go for a Hair Transplant?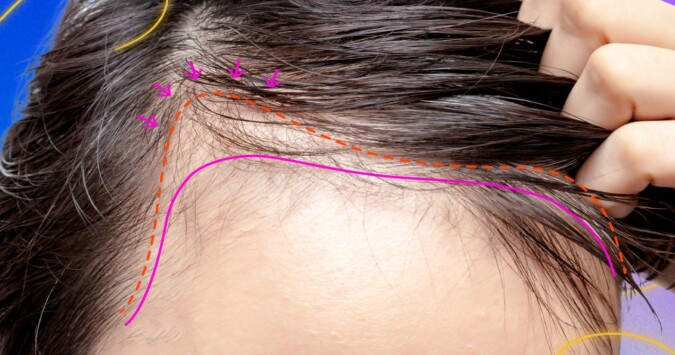 Dub isn't the first influencer to trust this clinic for a hair transplant. The good researcher he is, Dub mentions that he checked the clinic throughout, just to find out that it is one of the best in the world to transplant Afro-type hair. Figuring this out, he was sold immediately.
So what we get out of this is that Dub Bridge's hair transplant journey in Istanbul is a prime example of the success that can be achieved through modern hair transplant techniques and specialized clinics. His effort to fly all the way from L.A. to Istanbul and his positive experience highlights the benefits of seeking hair restoration treatments abroad. The importance of conducting thorough research when selecting a clinic or surgeon is of course equally important.
Do Not Delay Your Hair Transplant Journey!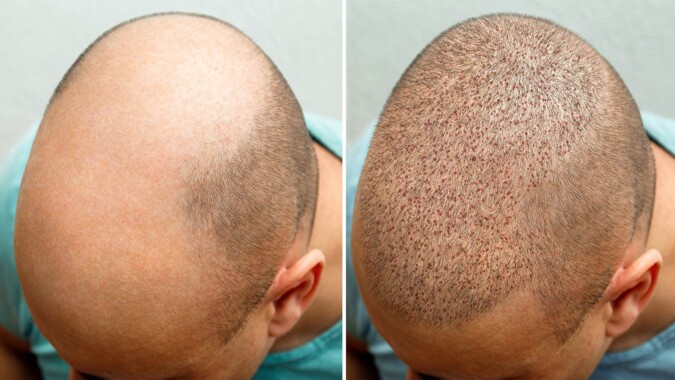 If you think Dub's crazy, think again! Nothing wonderful results from staying in our comfort zone, and a few days away from home is not that bad when the result is a life-changing one.
Dub's choice offers a FREE no commitment online consultation to evaluate your individual hair loss situation. For those who are ready to book their hair transplant, the clinic provides full assistance in taking care of your stay and transfers. You are basically escorted from the moment you arrive at Istanbul airport without having to think about how to get to places.
As mentioned by Dub, his hair transplant clinic is also very strong in the aftercare of its patients and provides them with a generous goodie bag that includes everything a post-hair transplant patient may need.
Remember that it's always a good idea to do your own research. If you are suffering from hair loss, also remember that the longer you wait, the weaker your chances will be to still have healthy donor hair on you for the transplantation.