On February 11, 2023, when the second season of Love is Blind debuted on Netflix, we were reminded why we love the dating program so much. The concept features a group of singles hoping to locate a life partner without seeing the other person's physical appearance.
After consuming the episodes in a single weekend, people have been anticipating the Love is Blind Season 3, which Netflix announced last year. Here is all we know about it, including its verified release date, trailer, and more.
Love is Blind Season 3 Release date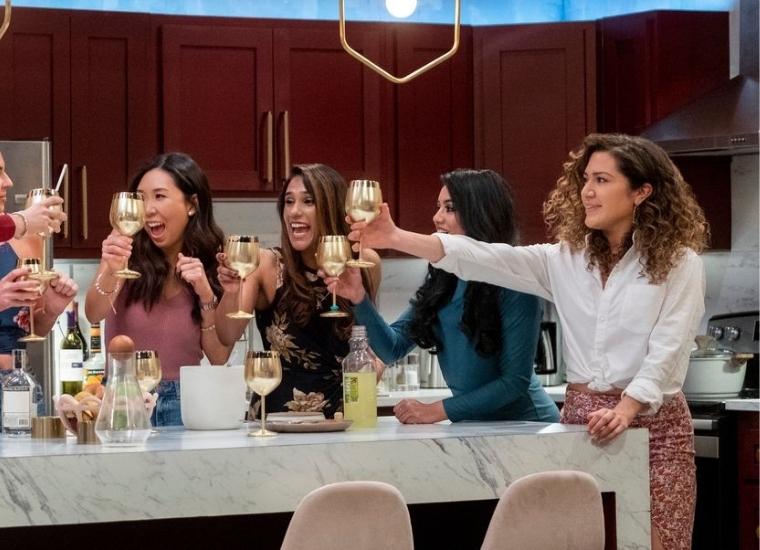 Fans of Love Is Blind celebrate: a third season is forthcoming. Netflix said in a tweet on September 14 that not only is the sequel to season two's After The Altar arriving this week, but season three is not long behind.
They said, "Clear your calendar: it's time to take a chance on love again! Love is Blind returns for Season 3 on October 19. And don't forget: After the Altar Season, 2 arrives THIS FRIDAY!
Must read: Building Roots Season 2 Release Date & What We Know
Love is Blind Season 3 Cast And Location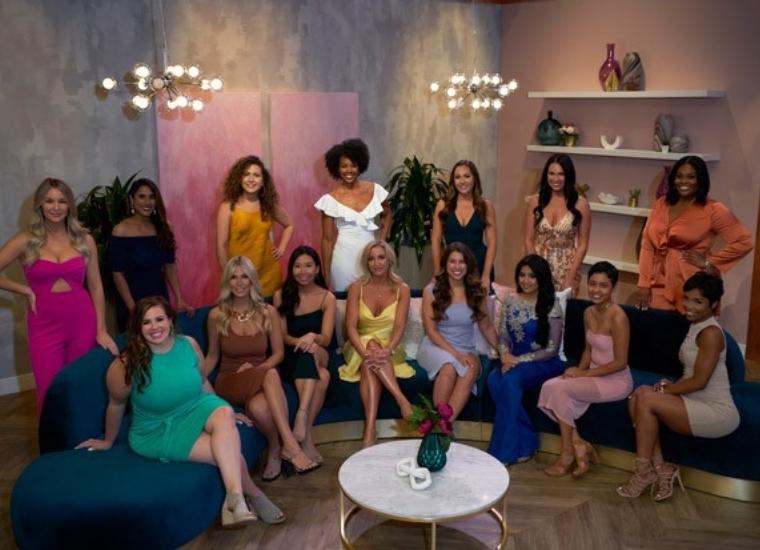 Atlanta was the location for the first season of Love Is Blind, filmed with locals. While the show's pod segment was recorded in California, the singles for Season 2 originated in Chicago.
Dallas residents would make up the season 3 cast, according to Netflix. A large metropolis has residents from many different countries. Because the ensemble didn't represent various body types, ages, and ethnicities, some individuals didn't appreciate Season 2.
We aimed to have a varied set of participants for Seasons 1 and 2 in every meaning of the term, whether it was an experience, body type, race, or anything else, Coelen said to the L.A. Times.
He said, "We didn't suggest, let's stack the deck. No, everyone had an equal opportunity since we invited folks from whatever background we could locate. Nothing about it has anything to do with us. We set up the system and assisted them in moving about by their preferences.
Love is Blind Season 3 Trailer
On Twitter, Netflix posted a teaser clip for the third season of Love is Blind, promising the next marital drama.
Love is Blind Season 3 Plot
The third season of LIB has not been formally hinted at, but we can assume that dating pods and eligible bachelors and bachelorettes will play a significant role.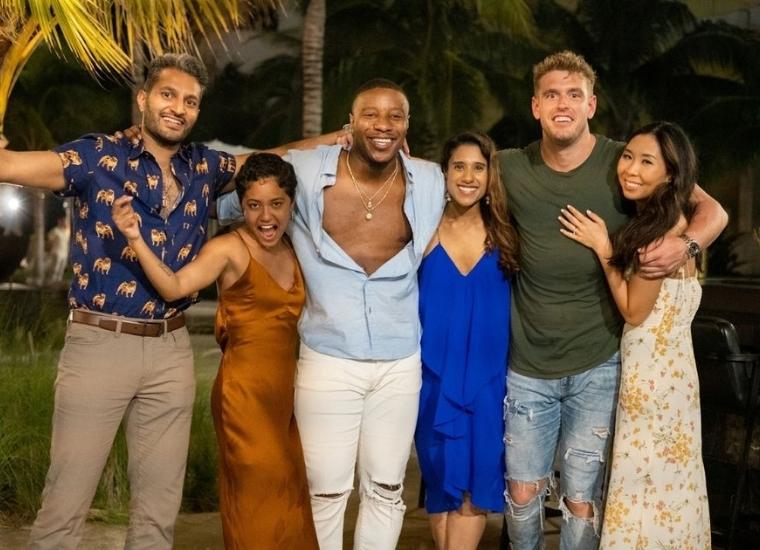 Nevertheless, Chris Coelen, the show's producer, told Metro that Season 3 would be "quite different" from the first two. He said that we've already filmed season three before adding, "Every season is completely different. The third is a whole new creature compared to the first two seasons. I can't wait for people to watch season two, but that's all I can say for now. In any case, I think you'll find them to be a fantastic bunch, so I wish you all the best of luck.
Must read: Law And Order Organized Crime Season 3 Release Date, Cast, Trailer, Plot & More
Who is hosting Love is Blind Season 3?
The married duo Nick & Vanessa Lachey will once again present Love is Blind Season 3. Nick has represented the 98 Degrees boy band, for some time and has made a few T.V. cameos in programs like Charmed and Hawaii Five-0. Vanessa has been on T.V. shows, including Call Me Kat and American Housewife. She presently plays Jane Tennant in NCIS: Hawai'i.
Where To Watch Love is Blind Season 3
The Netflix original series Love Is Blind. If you want to see the new episodes, you'll need a membership to the online streaming service. Netflix subscribers may choose from a few different plans and pricing tiers.
Conclusion
This reality show is great and very exciting. You can feel almost every emotion in this show, including love, betrayal, temptation, trust, truth, deceit, and heartbreak.
Did you watch the show's first season? Please watch the show and tell us your thoughts if you haven't already. Save this website to get more updates and news about the show.