One of the most powerful, favorite and popular wrestler is the Undertaker whose real name is Mark William Calaway. The Undertaker started his professional wrestling career from 1984 year and pretty soon joined wwe. He is also one of the few wrestler who worked continously in WWE for more than 20 years.
Who is Undertaker's Wife ?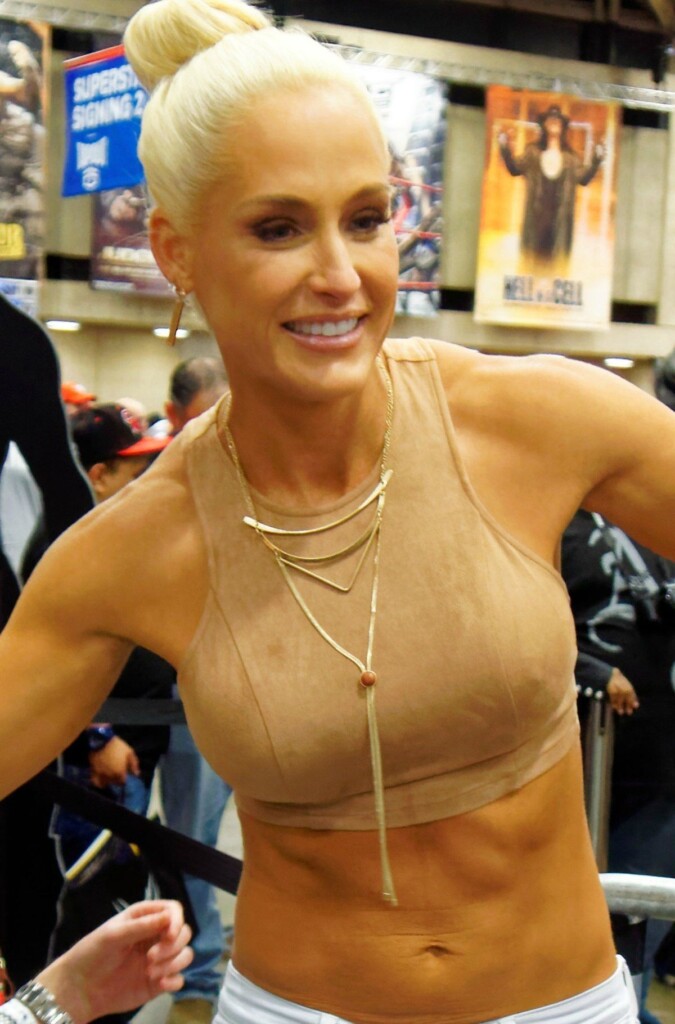 Regarding Undertaker life, he is married 3 times and currently with Michelle McCool who is also a wwe diva and wrestler. Before that the Undertaken was initially married to Jodi Lynn in 1989 however their relationship continue only for 10 years. Later Underaker married to Sara in 2000 and again separated in 2007. Check out Undertaker latest wife ( Michelle McCool) photos taken in 2013 and earlier in below gallery.
Photo Gallery
Check out latest photos of Undertaker wife taken in 2013 in below picture gallery from marriage to personal life: